About this Event
Family trio, Greenshine, have been hogging the airwaves these past few years, with airplay on many stations nationwide, including RTE Lyric and RTE Radio One, for singles from albums 'Girl in the Lavender Dress' and the just released 'Family'.
Irish legend Christy Moore described the group as "the sound of a family immersed in music, tight in harmony, in love with song".
Sublimely seductive, Greenshine draw from many wells; effortlessly shifting between contemporary folk and roots and beyond. Greenshine compositions sit comfortably amongst covers of classics from the likes of Hank Williams, Townes Van Zandt to Bob Dylan and Amy Winehouse. And all delivered in subtle harmonies and gloriously dexterous musicianship.
Click the link below for Greenshine's 'The Good is Gone' video on Youtube.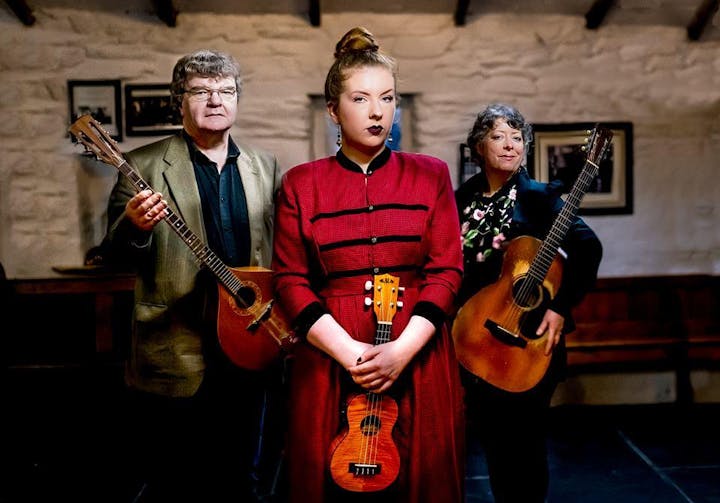 Greenshine take their 'Family' Tour to Tea Lane Church
From the just-released Greenshine album 'Family' - The Good is Gone.