Happy Workplaces Ireland 2020 - Become a happier more productive workplace
Description
Happy Workplaces Ireland 2020
in association with
The event is designed to get senior management thinking differently. That happier workplaces are more productive workplaces, they perform better financially and are more rewarding for everyone involved. Life is a journey and not a destination. We need to enjoy the ride... and that doesn't mean we have to compromise as businesses on targets, KPI's, etc.
This event is designed to help you create a happy workplace, by learning from international industry experts, meeting key stakeholders in like minded organisations and gaining practical examples.
Happy Workplaces 2020 is a one day conference for leaders who are ready to embrace high-trust, high-autonomy, high-performance management.
Key speakers will share how they build and sustain happy workplace culture and practices - and how you can do the same. You will leave not only inspired, but fully equipped to take concrete action steps in your organisation.
Could you be doing more to engage your people at work?
Happy Workplaces 2020 Thursday 23rd April 2020 in The Gibson Hotel, Dublin 1.
Henry talks to Ray Darcy on RTE Radio 1 about eating lunch away from your desk
Make Your organisation a Great Place to Work - Now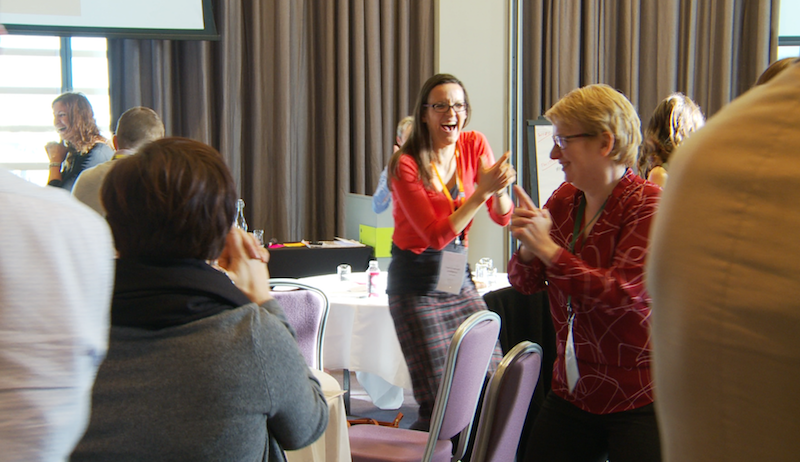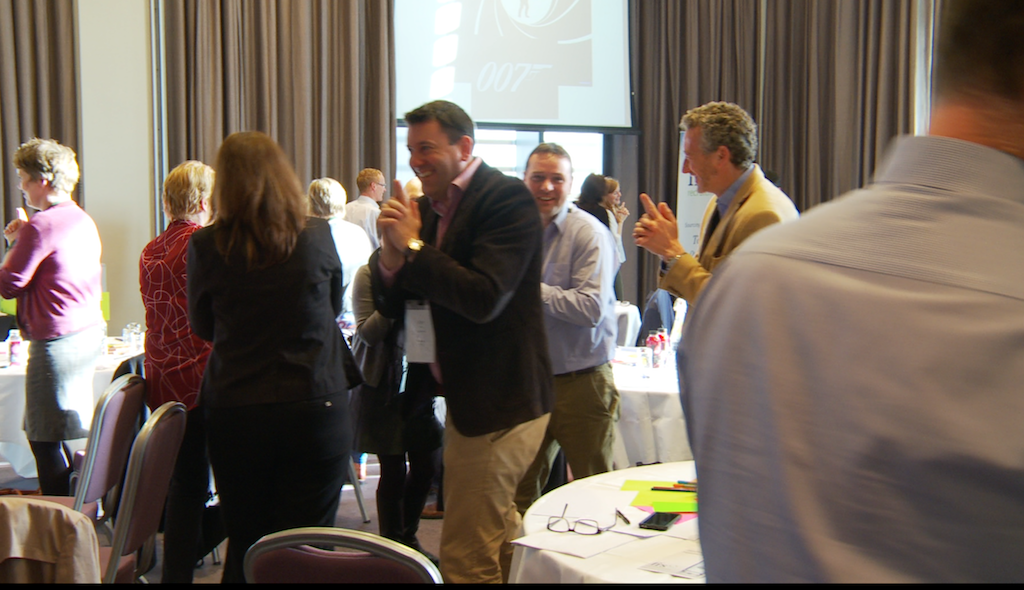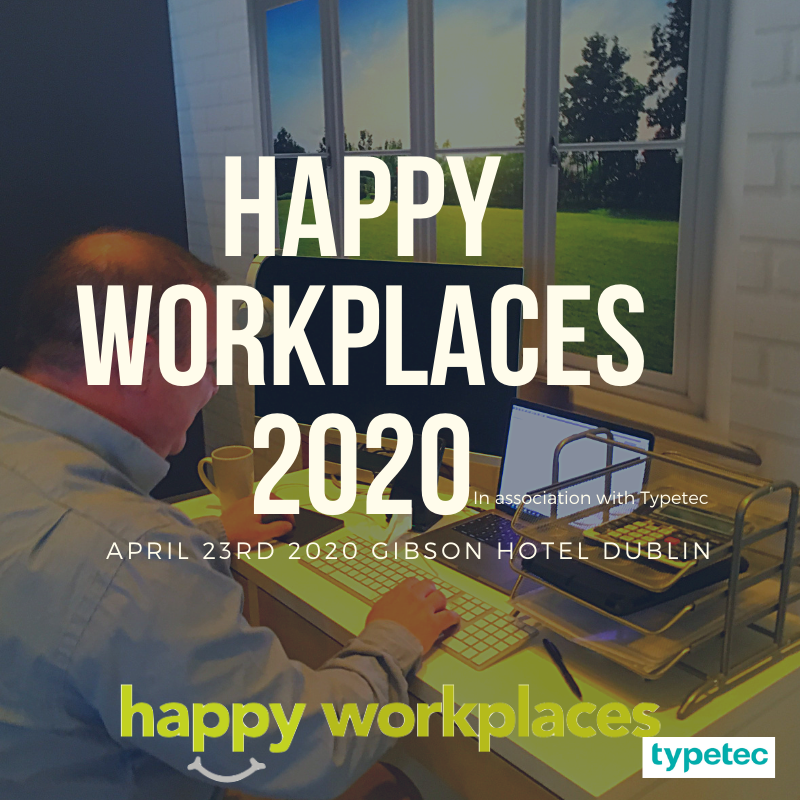 What will you learn?
Happy Workplaces 2020 features dynamic speakers, an eclectic agenda and energetic discussion topics. You will hear from:
Henry Stewart, CEO at Happy - Happy have won numerous awards for not only being a great place to work but also a democratic workplace. Henry is one of the Worlds leading speakers on workplace happiness. Author of The Happy Manifesto, highlights the organisations which have achieved success by implementing Happy principles, all presented in Henry's usual dynamic style.
Stephen Dargan, CEO at Wake Up! - Since 2010, Stephen has written on what work should mean to us. While attending Henry Stewarts Happy Workplaces London in 2013, Stephen saw the potential to wake up Irish Industries to the importance of happier workplaces and ultimately, more fulfilled,relationships, families, cultures and communities. Together with Andrew Tobin from T2 Digital Strategies, they brought Happy Workplaces to Ireland in 2015. Now in the third year of Happy Workplaces Ireland, Stephen realises that if you do not address the problem of employee engagement and ultimately wellbeing, you will be left behind.
MORE GREAT SPEAKERS TO BE ANNOUNCED SHORTLY
The conference day runs from 9:30 to 16:00 with registration from 09:00. Stephen Dargan will be facilitating discussions between sessions.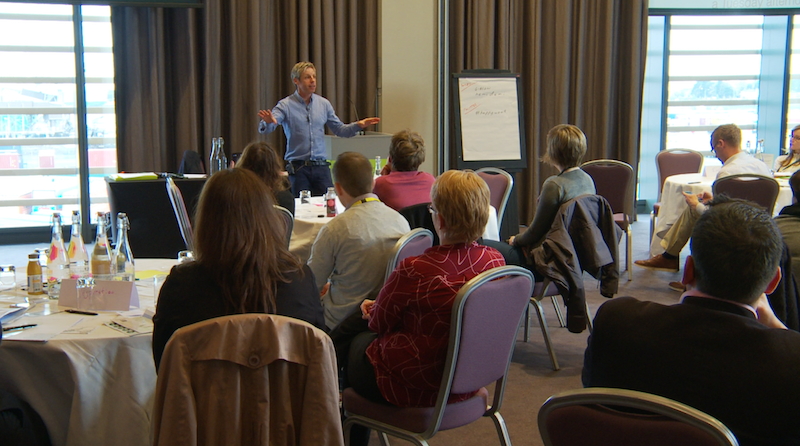 Who should attend?
Happy Workplaces 2020 is designed for delegates in both private and public sector organisations:
You are C level/director, executive or manager

You are in charge of the HR function in your organisation

You are in the area of recruitment

You have an interest in a way the modern workplace should be evolving
What results can you expect?
Build a high trust working environment.

Improved productivity by having a highly engaged, motivated and happy workforce.

Get practical examples of how you can change your workplace for the better.
Book your place now
Happy Workplaces 2020 takes place on 23rd April 2020.
This event wil sell out, so avoid disappointment and buy your ticket now.
If you have any questions, simply contact Andrew on +353 (0)87 228 1696.