Let the summer solstice help you balance, release and recharge. Harnessing the energy of the summer solstice
About this event
What: "Harnessing the energy of the summer solstice" - Yoga & Art Workshop
Where: Phoenix Park (exact location will be shared once you booked your ticket). In case of rain, it will be via Zoom.
When: 3 - 5.30pm.
Join us to celebrate the Summer Solstice with a harmonising yoga practise and a relaxing drawing session on Sunday, 20th June. (The actual summer solstice will occur on 21st of June.)
In this workshop, we honour the sun in its greatest strength by greeting and celebrating the longest day of the year and welcoming the summer.
What to expect:
Harmonising yoga practise
Sunflower or Sun-dala (mandala) drawing session
Bonus: Solstice/ sun mantra to take home
During our 2.5 hour workshop, Anna from Seeds of Joy will guide us through breathwork to harmonise the body's solar and lunar energies and will take us through sun salutations and yoga asanas to offer gratitude to the sun and to connect to our inner fire.
The yoga is followed by a fun drawing session with Sandra from never2cute, and doesn't require prior practise or special skills. It will continue to carry the overall theme of the workshop and will dive into our creativity, awakened by the yoga session.
This workshop is for everyone young and old who would like to experience the benefits of yoga and explore their creativity with a fun and easy sun-themed drawing.
Let the summer solstice help you balance, release and recharge.
With love
Anna & Sandra
Materials Needed:
Bring your yoga mat
Art Materials will be provided
Places are limited to 13 due to current Covid Regulations.
About:
Anna is the founder of Seeds of Joy where she hosts regular yoga and prenatal yoga classes. Her classes create space to experience the interconnection between the body, mind and soul through movement, breathwork, guided meditation, relaxation and mantras. Her mission is to help people to strengthen their sense of self, develop more self-awareness and more ability to respond to life consciously and sustainably while experiencing the joy of living.
About Sandra:
Sandra is an illustrator (never2cute) based in South Dublin. Her style is described as innovative, quirky, charming and fun, and is influenced by nature and the sea. Her work travelled as far as New York, as part of a group exhibition. She currently works with The Creative Crew on a number of sculpture projects. She holds a National Diploma in Interior Design and Architecture and studied Illustration at the Edinburgh College of Art and Design.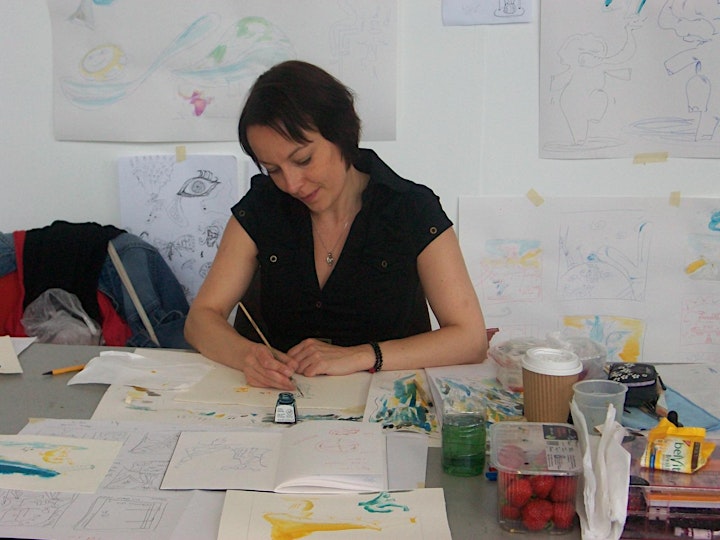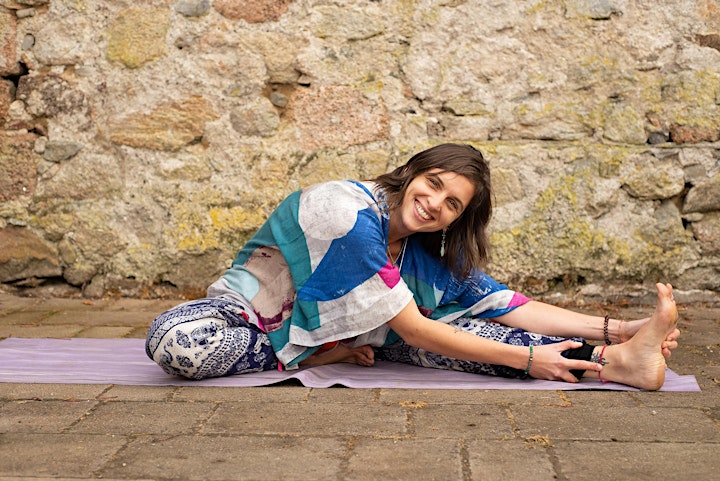 Organizer of Harnessing the Energy of the Summer Solstice - Yoga & Art Workshop