Hausu: Ghostking is Dead, Automatic Blue, Arthur Valentine & Actualacid.

Thursday, 1 August 2019 at 20:00
Event Details
Hausu presents 'Ghostking is Dead' , 'Automatic Blue', 'Arthur Valentine' and 'Actual Acid' 
Hausu, a Cork-area collective of artists, writing, recording, mixing, releasing and promoting own work between them, takes to Cyprus Avenue in Cork on August 1st to present a full lineup of their work. Some other surprises - unreleased material and new collaborations - are being lined up for Hausu's first hometown show.
Appearing on the night:
Ghostking is Dead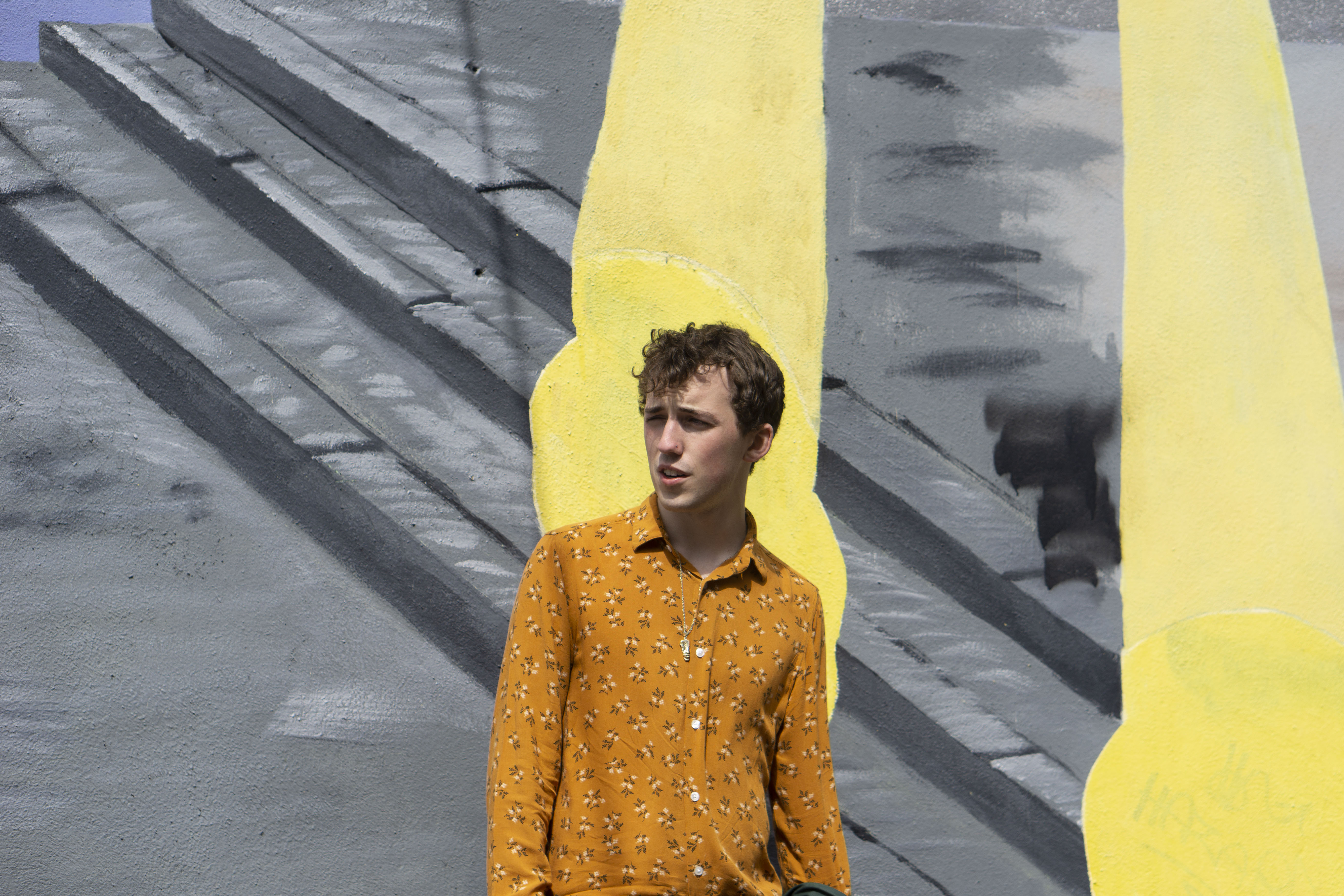 Ghostking is Dead - one of Nialler9's top new Irish artists - is well known already in Cork, having drawn a huge crowd earlier this year at Quarter Block Party. Touring off the back of his two acclaimed EPs from 2018, a set of standalone singles, and coming on the eve of his new track "Palm Tree", GKD's explosive set has already appeared at festivals like It Takes A Village and Body & Soul with more to come. His music defies classification, somewhere between rock, soul and R&B - he's been compared to King Krule and Destroyer by the internet's favourite critic Anthony Fantano, Spotify listed him among the new generation of urban sounds representing the Emerald Isle.
Arthur Valentine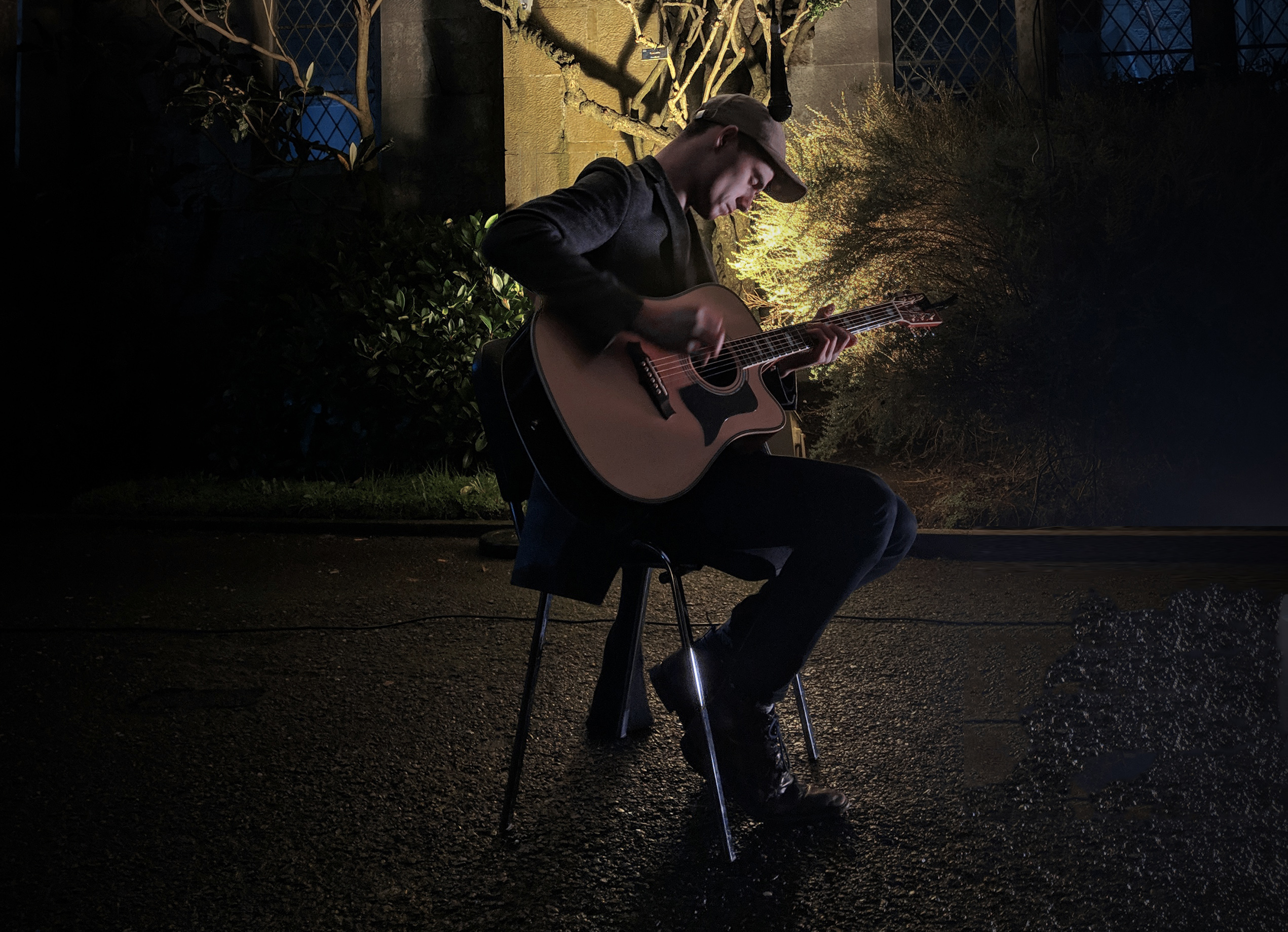 Arthur Valentine, Hausu's R&B darling, made quite a landing with his debut single Selfish - earning praise from Nialler9, GoldenPlec.com Music News, The Irish Times, REMY, Spotify editors, radio hosts, and a Canadian producer when it landed, sweeping its way into being Hausu's most-played track. With his debut EP recorded and waiting for its moment, Arthur's songbook spans delicate, fragile folk to jazz and R&B inspired pop, drawing from long-recognised greats like Jeff Buckley and David Bowie to modern contemporaries like Frank Ocean, Rex Orange County and The Internet. His solo show is intimate yet lively, connecting effortlessly with his audience.
Automatic Blue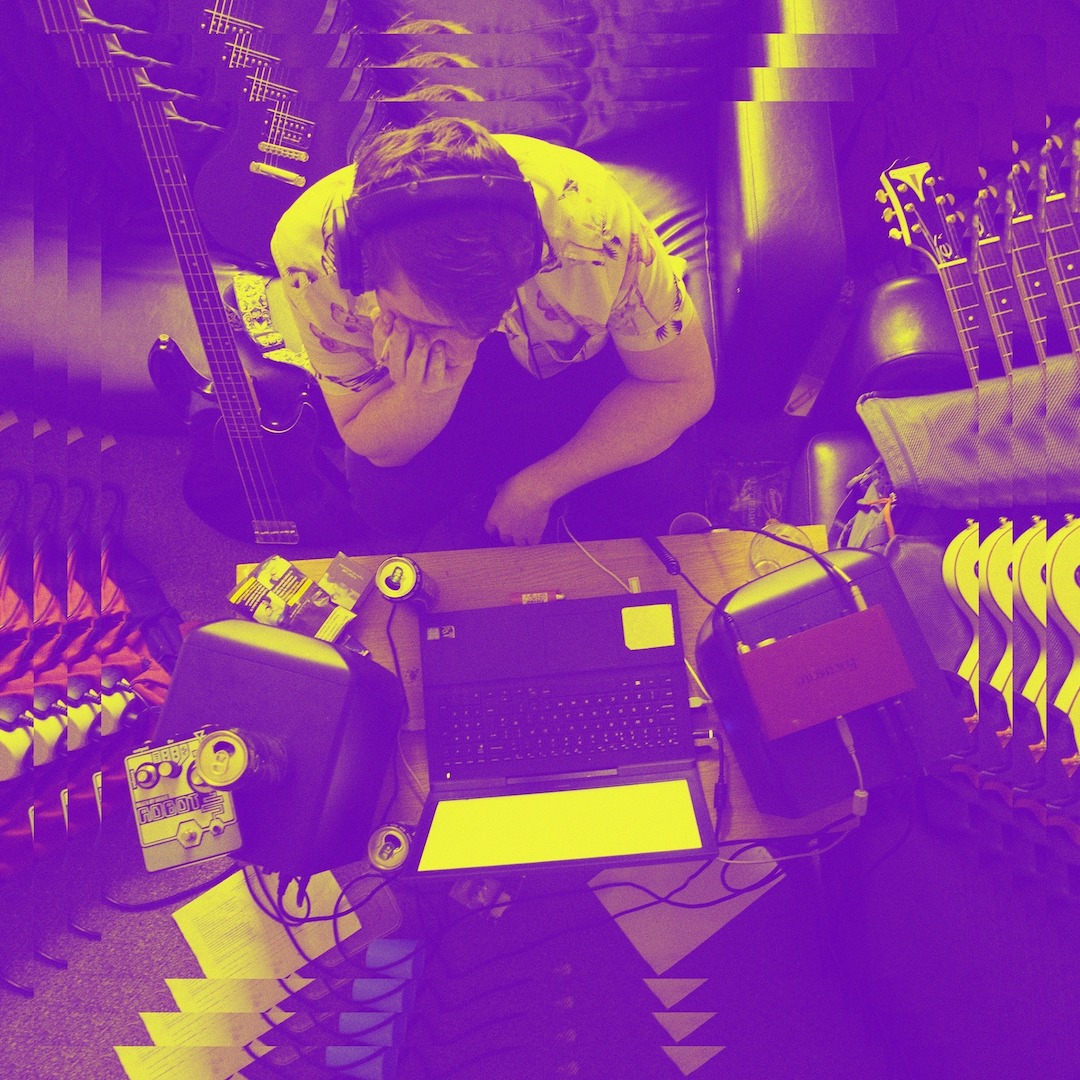 Automatic Blue's stage show follows years of songwriting and soul-searching - his first collection of songs, Baby, a set of forward-thinking electronic pop jams that set him apart in a busy scene released a year ago. Drawing from that and an album's worth of new material – Junk, set to release throughout 2019, his live set aims to expand the energy and intimacy of his home studio to the stage, working with seasoned touring artists like Ghostking is Dead and Alex Gough. In 2019, his collaborative remix of Ghostking is Dead's Hollow, featuring Waterford rapper Pat Lagoon, marked the first step to this collaborative future.
Actualacid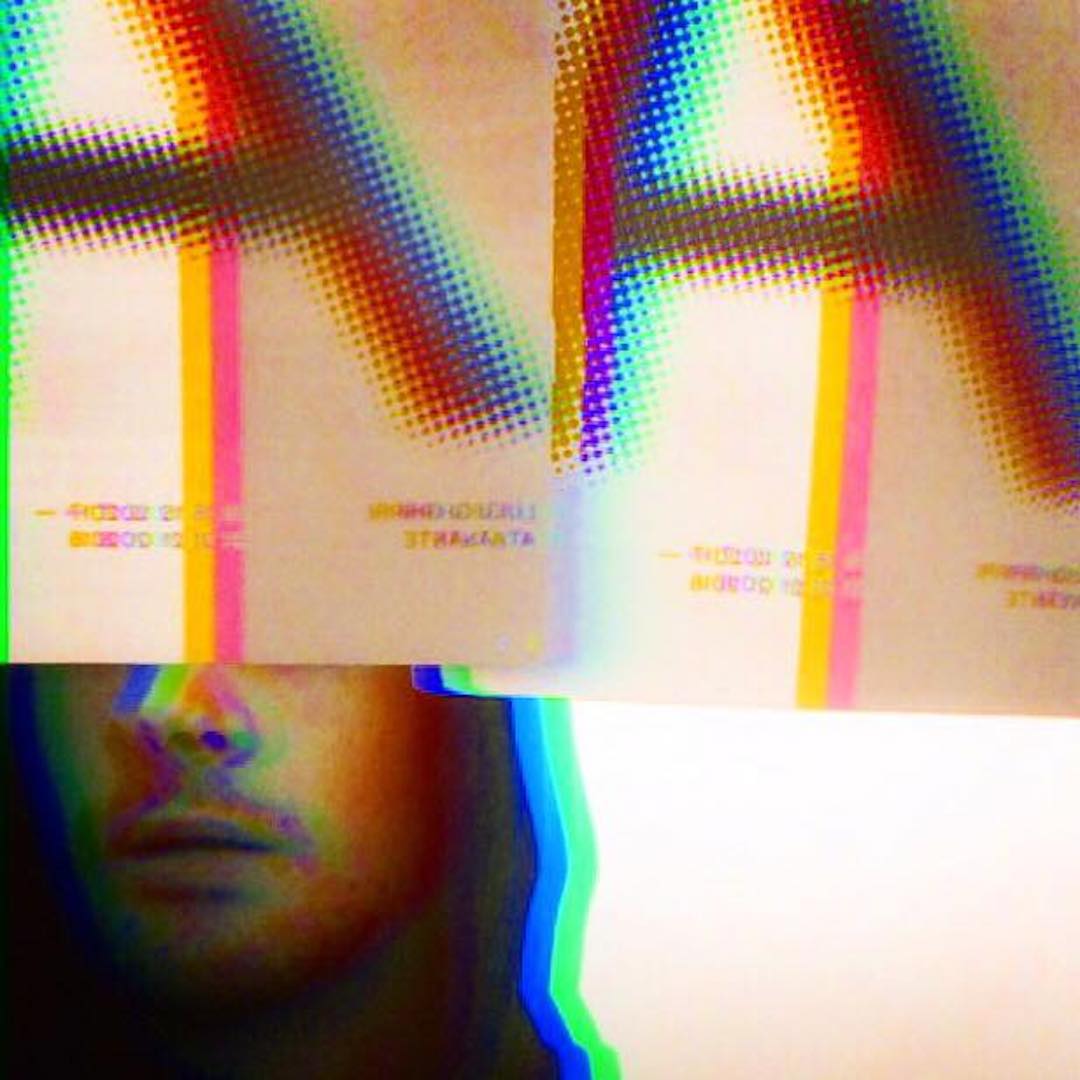 Actualacid, Jack Corrigan's surrealist outlet for experimental music and psychedelic takes on contemporary sounds, comes with new material for Cyprus Avenue. His fingerprints are all over Hausu - from work with Repeater, Automatic Blue and Ghostking is Dead to his own cult-favourite singles, video projects (AUTOMATION and the Nausea Collage 1-4 being the latest examples) and the Boredoms 500 EP. His live set comes accompanied by live-coded visuals by Hausu's systems architect Colm, reacting to the music, the space, and the infinite ocean of data they can reach.
Save This Event
When & Where

Cyprus Avenue
Caroline Street
Cork
Ireland


Thursday, 1 August 2019 at 20:00
Add to my calendar