Description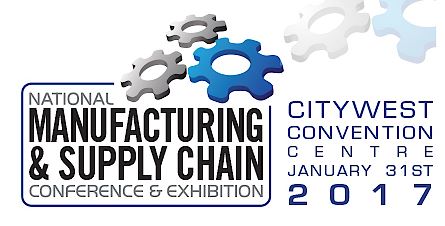 Have you too much cash and resources tied up in your supply chain?
Presented by: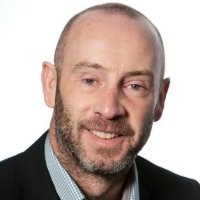 Dermot Connolly, Head of European Business Development, Exertis Supply Chain Services
Hear how you can plan, procure and position more effectively, how you can protect your working capital and still provide a flexible, reactive model to meet your and your customers' demands.

Keep pace with the challenging customer demands; The "now generation" is becoming more demanding which puts greater strain on your supply chain. How can you provide a model that meets their requirements but is still cost competitive?

Rethink inventory in the omnichannel world: Hear how best to manage your supply base, position material at your required locations to support all channels yet still minimise exposure and risk
Organiser of Have you too much cash and resources tied up in your supply chain?
Exertis Supply Chain Services (SCS) is a multi-award winning global outsourcing partner to many of the world's leading Consumer Electronics & Hi-Tech, Industrial, Pharmaceutical and Medical Device companies.
These organisations entrust Exertis SCS with key aspects of their supply chains in order to achieve more cost effective and efficient manufacturing and distribution, shorter lead times to market, a reduced cost base and lower inventory levels. We provide end-to-end, integrated supply chain services ranging from Consultancy, Materials Sourcing, Inventory Management, Fulfilment & Financing.
Exertis SCS specialises in vendor consolidation and the management of long tail supply chain parts, raw materials and consumables. We work with client companies to reduce supply chain cost and complexity and increase manufacturers' working capital. 
Exertis SCS is a member of the Exertis group, which is part of DCC plc, an ambitious and entrepreneurial FTSE 100 company. DCC plc employ approximately 11,500 people across four divisions and operate in 17 countries. To find out more visit www.dcc.ie.