Is it possible to earn a living, getting to do what you love? Is it possible to enjoy life while doing this? YES!
About this event
Inviting you to an introduction of a program that can set you FREE to pursue what you've always wanted to do.
DARE to live your life!!
Discovery of your strengths and values and more...
Awareness of your belief systems ...
Review of where you are right now
Engage in action towards clear intentions for your Health, Fun, Income, Work, and Family!!!
And YES that is for everyone!
90 minutes!
Fun!
With stuff to action on for everyone!
And an invitation to enter the pilot program at a reduced cost for those who attend!
Presented by Patrick Mercie. 14 years Accredited Life, Career & Business Coach.
Master NLP Practitioner. Trainer. Mentor. Radio Host. Marathon runner.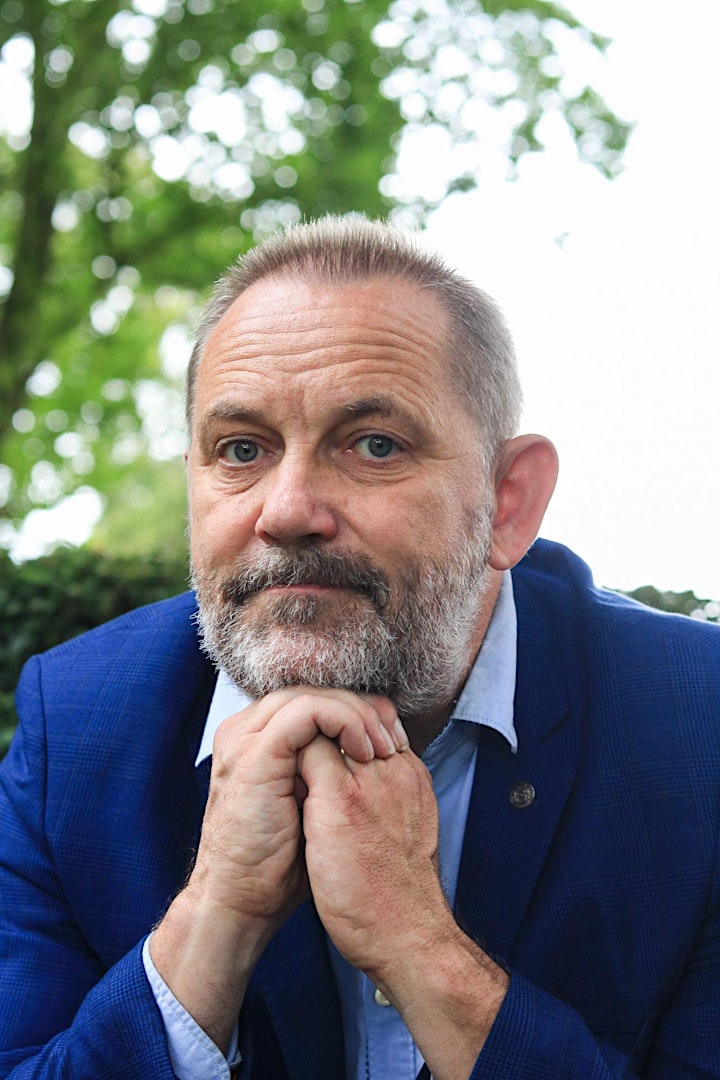 Organiser of Having A Life While Making A Living - An introduction!