Health Spring Live - London 2018

Sunday, April 22, 2018 from 9:00 AM to 5:30 PM (BST)
Event Details
Health Spring Live - 2018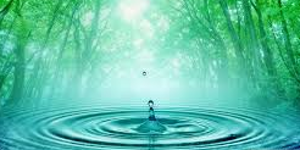 The need in the market is for people to live disease free and amazing lives via the correct food, lifestyle and spirituality and to be exposed to people and methods that can bring about this change. Health Spring Live is a one day event in central London where attendees have the opportunity to interact with experts that will bring about this change.
The Speakers

Speaker 1 - Gareth Edwards BSc, DipION
Gareth Edwards is a pH nutritionist with an incredible knowledge and passion for teaching what he has learned about food and it's effects on the human body, in particular alkalising. As an athlete himself Gareth has won 3 sporting National Championship titles, and has successfully helped athletes and non-athletes alike to overcome health challenges though increasing consumption of fresh living foods.
Gareth regularly lectures throughout the UK, practices at London's leading complimentary health Hale clinic and at his home clinic in Clapham, and co-hosts farm based residential weekends in Devon. 
Gareth is a pure nutritionist who doesn't use synthetic products, and in this event will discuss all the foods to avoid and the correct foods to eat. In particular we will discuss how vegans can replace minerals and vitamins that are so commonly lacking in a typical vegan diet. Also why one can eat fish and cheeses in following the longevity nation diet. Prepare yourself for a lively Q & A session
Speaker 2 - Chris Boardman M.B.Ac.C, M.H.M.A, M.B.P.A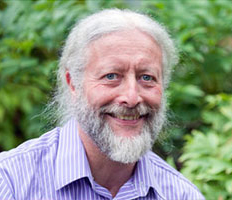 Having an interest in homeopathy from an early age qualifying as an acupuncturist in 1979, Chris Boardman has practiced for over 30 years.
Chris first began studying the Vega technique in 1985 before going on to study further with Dr Helmut Schimmel, the inventor of the Vega system, and was one of his personal students until his death. The Vega system (also known as Text Expert Plus) is standard equipment in many German GP practices and can determine if the body is overall alkaline or acid, see if the stomach has the correct digestive enzymes and good bacteria and what minerals are lacking.
Chris will discuss and demonstrate all of these aspects and explain how the Vega system can even target specific organs, systems, allergens, viruses etc. 
The key to the Vega system is the correct operator. Using an example of a building site, if you put the wrong operator in charge of a digger on site the operator can cause a lot of damage; The Vega machine is only as good as its operator. Perhaps you will be one of the lucky few that will be picked from the audience for a live demonstration.
Speaker 3 - Ann Gylman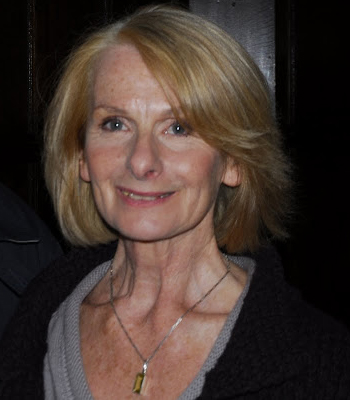 Ann Gylman is the UK & Ireland distributor of Natural Action Technologies Structured Water device utilizing the power of the vortex.  The brainchild of Clayton Nolte, Structured Water is the result of Clayton's research into bringing healthy water to the masses.
There are regions of the Earth where water is thought to be responsible for the longevity of the people in those regions. The Hunza Valley in northern Pakistan is famous for longevity as well as the waters of Lourdes in France and other venerated sources. What all those waters have in common is that they all have a different structure than most waters, and they all have effective bioavailable minerals in solution.
Anne will share and explain how Structured Water makes such a difference to health and life for humans, animals and plants alike.  
We are currently testing another vortex (structured water) device. The Heelix water activator http://heelixwateractivator.eu and will have some hand held units available for sale for approx £85 
Speaker 4 - Nikki Slade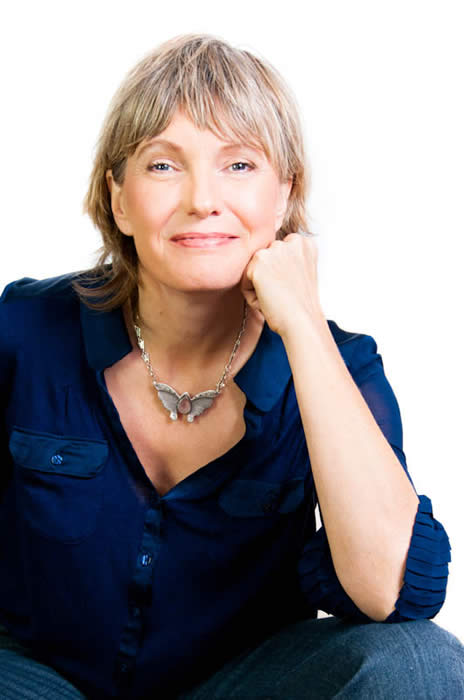 Nikki Slade is one of the leading pioneers in the field of sound in the UK and the leading Kirtan chanter in the western world. Nikki has sessions at the world famous Triyoga.
Nikki says "My career began as an actress/singer, performing at such notable theatrical establishments as: Drury Lane, The Royal Albert Hall, The Royal National Theatre and the West End, and played in repertory theatre UK wide. After an inspiring awakening in 1989, my life took a profound turn, one that changed the course of my work and life. I realised the need to explore the deeper connection that voice and sound had to the human psyche and body; how certain sound vibrations caused a shift to occur."

This session is all about using sound to connect to the Light of the Creator. The universal Aum/Om. You will chant live with Nikki.
www.nikkislade.com


Speaker 5 - Amanda Roberts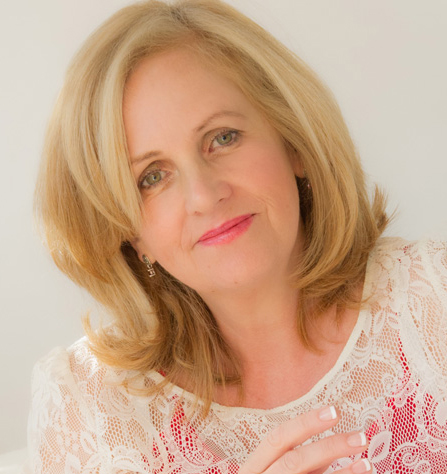 Amanda Roberts is a healer, speaker and medium.
As well as being trained as a healer at the College Amanda is trained in a number of healing methods including Spiritual Response Therapy and Spiritual Restructuring.
Amanda trained at the renowned College of Psychic Studies - she is a college healer and is trained in a number of methods including spiritual response therapy, spiritual restructuring and theta healing as well as removing cords and contracts assisting those who believe they might be under psychic attack. Amanda is also a medium/psychic and brings through messages of love, hope & practical information.  
Amanda has a very strong connection with angels, archangels, ascended masters, and other spirits. Amanda feels that she is very fortunate to be able to devise and share the 'Working with Your Guides and Angels' course with the College in which she shares her passion with her students.
The power of communicating with the arch angels and individuals' guardian angels and in particular solving emotional issues is at the centre of this session.


Speaker 6 - Dawn Brown

Dawn Brown is a therapist at the world famous triyoga where she conducts psychic medium readings and energy healing.
Dawn can clear clients from negative energies that might have attached to them and can also clear houses of negative energies using a combination of dowsing and traditional purification rituals.
She trained at the renowned College of Psychic Studies in Mediumship & Trance and Angelic Guidance. Dawn is an established energy healer and a Reiki Master in the tradition of the Usui system of natural healing and an energetic practitioner in the 7th Ray spiritual mystery school tradition.
The power of communicating with the arch angels and individuals' guardian angels and in particular solving emotional issues is at the centre of this session.
www.angelicguidanceforthesoul.com


Speaker 7 - Shimon Keene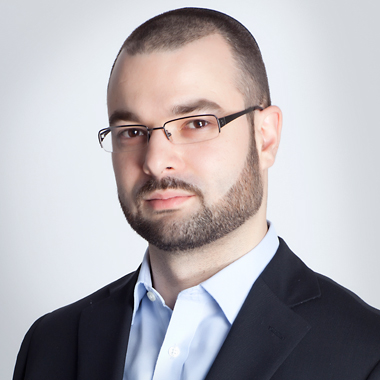 Kabbalah is an ancient wisdom that provides practical tools for creating joy and lasting fulfilment using the Zohar as its core document.
Shimon Keene was introduced to Kabbalah in 2004 while working as an interior architect in London, England. He began studying independently with the help of Kabbalah Centre books and soon began taking classes to broaden his understanding of the ancient wisdom. Kabbalah helped deepen his friendships and bring joy to daily life. He began to change and felt a sense of purpose. He found that he was no longer ruled by uncertainty or fear. In 2005, Shimon became a full time Kabbalah teacher, a path that has lead him to lecture across the United States and the United Kingdom.
Shimon will reveal some of the secrets contained in the Kabbalah.com level one and level two courses which if applied correctly will be life changing.
Speaker 8 - Darren Ferneyhough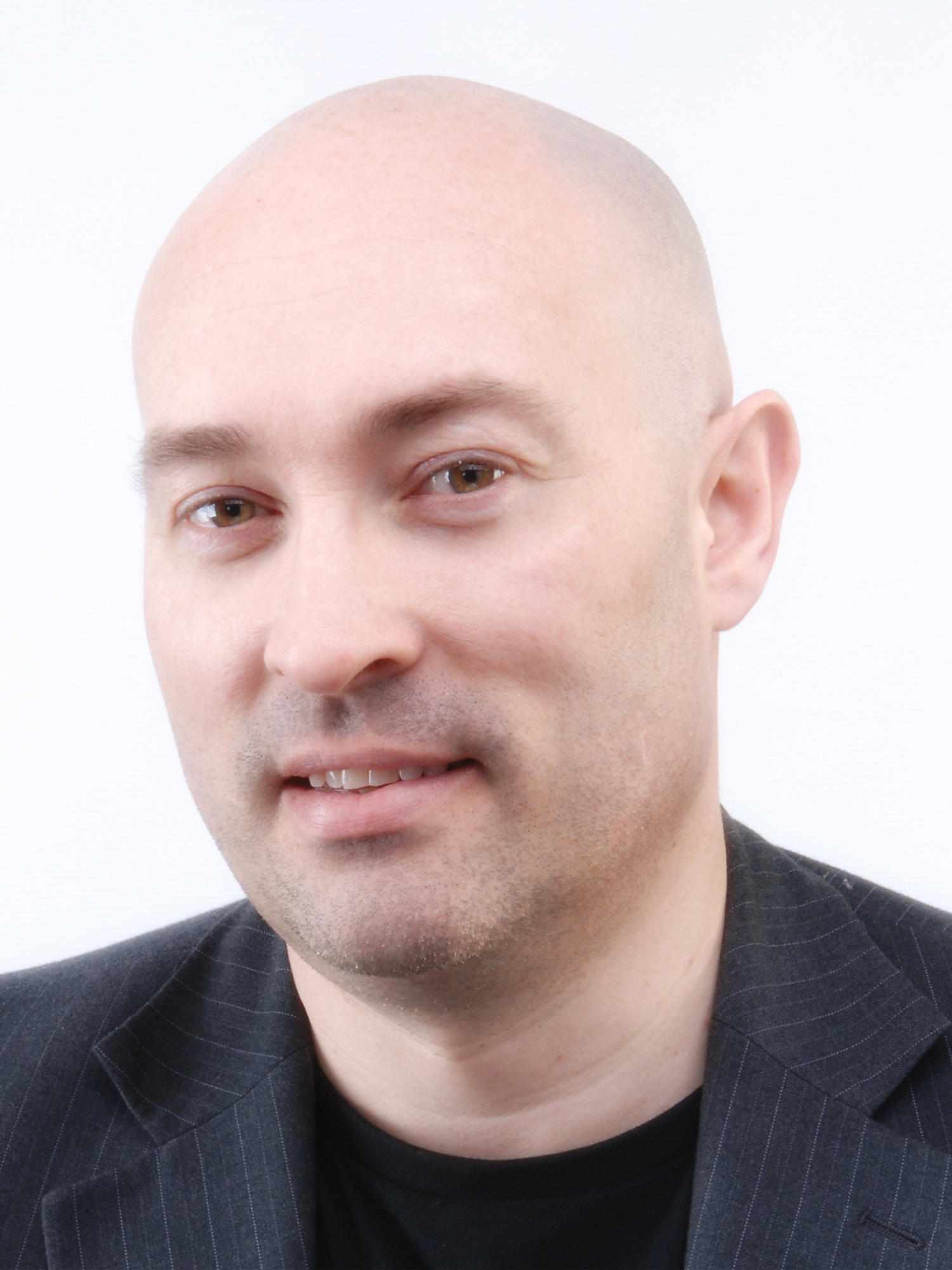 Darren Ferneyhough has an entrepreneurial background and has bought, founded, built and sold a number of businesses over the past 30 years, the largest (to date) of which was sold for a seven-figure sum.
Darren is CEO of the UK charity Millions of Meals, which is dedicated to purchasing food which is produced locally and served to malnourished children in the orphanages and schools of Malawi, Africa in the form of Vitameal™ through the Nourish the Children initiative by Nu Skin Enterprises (NYSE:NUS). Nu Skin Enterprises has officially recognised Darren as a Nourish the Children Ambassador as a result of his efforts and the volume of Vitameals™ purchased to date.
In this session Darren will share a video and expand on the "Nourish the Children" initiative, and what has been achieved so far, including the turnaround of the world's #1 region for infant mortality from malnutrition, to one which has now seen zero deaths for 5+ years.
Darren will also explain how you can make a difference through either one-off or regular donations to Millions of Meals to facilitate ongoing and increasing regular purchases of Vitameal™, each of which feeds a child for a whole month. See more below on Nourish the Children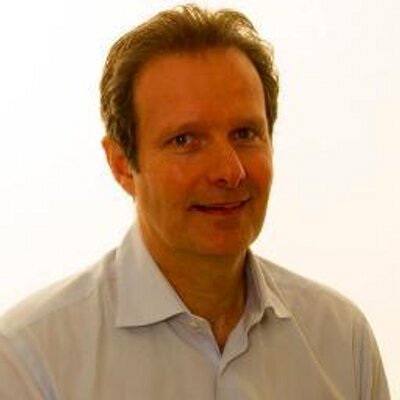 Your Host - Karl de Leeuw
Karl de Leeuw co-wrote the book "Wellness Fulfilment Longevity - How to Live a Disease Free and Amazing Life" where he studied the longevity nations. Karl is currently writing his second book entitled "The Universe - What If?"
Event Schedule:
09:00 - doors open
09:30 - morning session begins
13:00 - lunch break
14:00 - afternoon session begins
17:30 - event ends

Event Venue:
to be confirmed
Nourish the Children
The Nourish the Children program is a wonderful initiative started in 2002 through which individuals and businesses who want to make a difference in the world can purchase bags of Vitameal™ which are distributed through schools and orphanages to malnourished children who are most in need in Malawi. Although more than 500,000,000 (half a billion) meals have already been donated through this initiative the need continues, and the Karl de Leeuw foundation has pledged it's support to help add to the number of children that NTC is able to feed through the Millions of Meals charity. Each bag of Vitameal™ contains 30 servings of nutritious food tailored to the dietary needs of malnourished children.
All speakers have generously waived all speaking fees for this event and the proceeds generated will be used to fund a visit to Malawi by the speakers to make a difference on the ground. It is hoped that this visit will be in partnership with Nourish the Children and that the Karl de Leeuw Foundation can positively influence the farming methods and ingredient selection behind the Vitameals™ themselves for the better, in line with the content of Karl's book and this event. 
Save This Event
When & Where
Central London (Venue to be confirmed)

United Kingdom


Sunday, April 22, 2018 from 9:00 AM to 5:30 PM (BST)
Add to my calendar