Helping children with Special Needs prepare for the transition to mainstream primary school.
About this event
Dr Dorothy Armstrong will run a webinar aimed at parents, teachers and those who work with this population. The talk will focus on the transition of children with Special needs to a main stream primary school. Your child may not have a diagnosis but if you think they may have a special need this talk will be helpful for you. The issues covered will include:
• The skills your child needs before going into primary school
• Helping the child develop the skills needed for primary school
• The school environment – supports available
• Orientating the child to the new school environment and routines
• Strategies to promote inclusion once they are there
Dr Dorothy Armstrong (MSc PhD) is an Occupational Therapist who works with people who are Neuro-diverse. She specialises in working with teenagers, young adults and adults with High Functioning Autism (Asperger's), Developmental Coordination Disorder (Dyspraxia), and/or ADHD who also have mental health issues and/or difficulties in the area of executive function. She primarily works with clients using the online platform zoom. More details about Dorothy and Achieve Occupational Therapy practice can be found at https://achieveot.net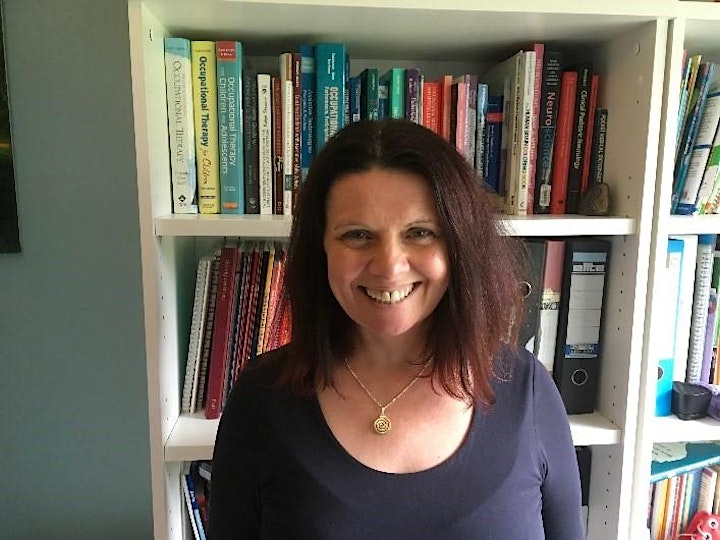 Organiser of Helping children with Special Needs prepare for main stream primary school.