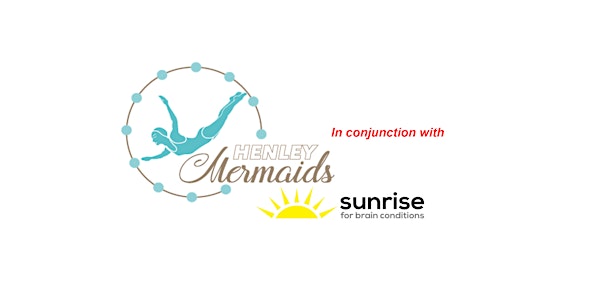 Henley Mermaids Happy Hour Auction
Charity Auction in aid of Brain Conditions : Huntington's, Parkinson's, Motor Neurone & Multiple Sclerosis
About this event
Henley Mermaids - as part of their fundraising for Brain Conditions are running an auction of some fantastic items on Zoom at 7pm BST on October 28th.
Visit https://www.henleymermaids.com/auction to view the auction items. Then register (here on eventbrite) to book your place at the Auction and you will receive a link to the Zoom Auction. NB you must register here is you want to attend.
If you cannot attend the auction but would like to place an advance bid for any item(s) or if you have any questions please email us on henleymermaidsauction@gmail.com.
Thank you for your support for the Henley Mermaids and their fundraise for Brain Conditions. Please visit https://www.henleymermaids.com/bristol-channel to see detail of our chosen British and Irish Brain Condition Charities. Also see list below.
All donations / payments for auction items will be processed via secure payment platforms :
1. VirginMoneyGiving.com for items sold in £stg for the UK Charities and
2. iDonate.ie for items sold in € euro for the Irish Charities.
All funds go directly via these secure platforms to the chosen Charities and are not handled by the Henley Mermaids or SunriseForBrainConditions at any stage.