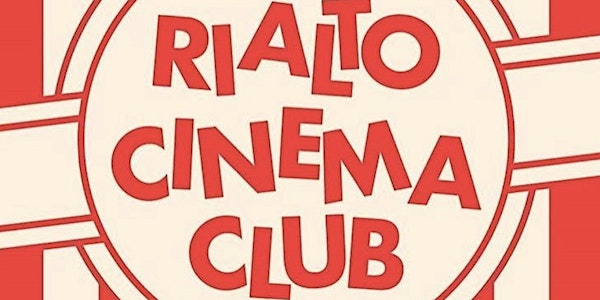 HENRY GLASSIE : Field Work (2019 : 105 mins)
HENRY GLASSIE : Field Work ( Director : Pat collins) Watch trailer link at bottom of page!
When and where
Location
The Circular & The Other Hand Bar 536-538 South Circular Road Rialto D08 CC02 Dublin 8 Ireland
About this event
Irish Director Pat Collins' most recent film Henry Glassie: Field Work, is a magisterial portrait of the renowned American folklorist and ethnologist Henry Glassie, now in his seventies. Henry Glassie is one of the most celebrated folklorists across the world. He has spent the last 50 years making in-depth studies of communities and their art. Glassie's subject is folklore but his abiding love for the people who create it resonates throughout the film. "I don't study people. I stand with people and I study the things they create."
Early in the Troubles, Henry Glassie came into a community of active story tellers in County Fermanagh. There he discovered a world about to be lost. Over the course of ten years' research, he recorded the life and art, the folklore, history and common work but particularly the stories of that tiny community.
This film is an intricate exposition of Glassie's life's work and a vehicle for Collin's trademark perspicacity and keen eye for the smallest details which yield deep significance. The rituals and rhythms of working artists across Brazil, Turkey, North Carolina and Ireland are recorded in languorously paced sequences which mirror the real time process of the crafting of the work.
Pat Collins is an award winning Irish director. He could be described as a cinematic landscape artist of sorts, possessing a deft ability to capture texture, mood, and emotion, along with the confidence to let his films (and their subjects) truly breathe. With a long and distinguished body of work, he has made over 30 films since 1999. Work include the feature film Songs of Granite (2017),a portrait of Joe Heaney. Other portrait films include; A Private World (2004) portrait of John McGovern; What We Leave in Our Wake (2009); Tim Robinson: Connemara (2011); Silence (2012); Living in a Coded Land (2014). He was also co-director odf the three-part series 1916, which broadcast on RTE, BBC and PBS America.