Description
________________________________________________
H&G's Christmas Dining Experience - Phantasmagoria
Orlagh Country House, Rathfarnham
5th, 6th, 7th of December
BYOB Event
_______________________________________________
H&G Creations are back with another all-singing, rhyming and dancing Christmas dinner. Oh, the hearts we shall capture through a delicious 3-course vegetarian meal, immersive decor and interactive performance surrounding the mystery of Phantasmagoria.
We invite you on a journey within the setting of a Georgian mansion built in 1790 where time stands still. Whilst winding down and re-connecting with loved ones, Spooky Beuor will tell the tail of the spirits of Dublin descending upon these very grounds they call home leading to centuries of festive jubilance descend upon the house!
Join H&G on our annual Christmas banquet to kick-start the festive season with an original theatre, spoke word, art, music, food and some of Ireland's top performers and event stylists.
Experience Includes:
3-course vegaterian meal.

A welcome drink in front of a roaring fire.

Dining within a Georgian mansion built in 1790

Interactive theatrical performance & story-telling by @spookybeour

Art & decor provided by H&G Creations Ltd.
*This is a vegetarian dining experience only in efforts to be more sustainable.
*This is a BYOB event
*All food will be locally sourced unless stated otherwise.
*All decor will be created from recycled goods
*This event is only suitable for guests that are 18+
*All tickets are non-refundable
Transport

Taxi: H&G advise all attendees to pre-book a taxi to and from the venue. Here are a few suggested suppliers from the around the area....

NRC taxi: 01 677 2222
Sub Cabs Ltd. 01 455 3600
Orchard Cabs. 01 493 8888

Public Transport: Guests can take the LUAS Red line from anywhere in the city centre, to the terminus at Tallaght. Disembark and get a taxi, which will take a further 10 mins to get to Orlagh. Make sure the taxi goes past the gate and all the way to the house, as otherwise, you have a long walk up the driveway!

Carpooling: In an effort to make this event as sustainable as possible, why not carpool together, taxi and or bus share with other guests too and from the venue? Please join our Facebook group page HERE https://www.facebook.com/groups/384919978606639/
and reach out on the group page to find another guest who you can share a lift with. Sharing is caring!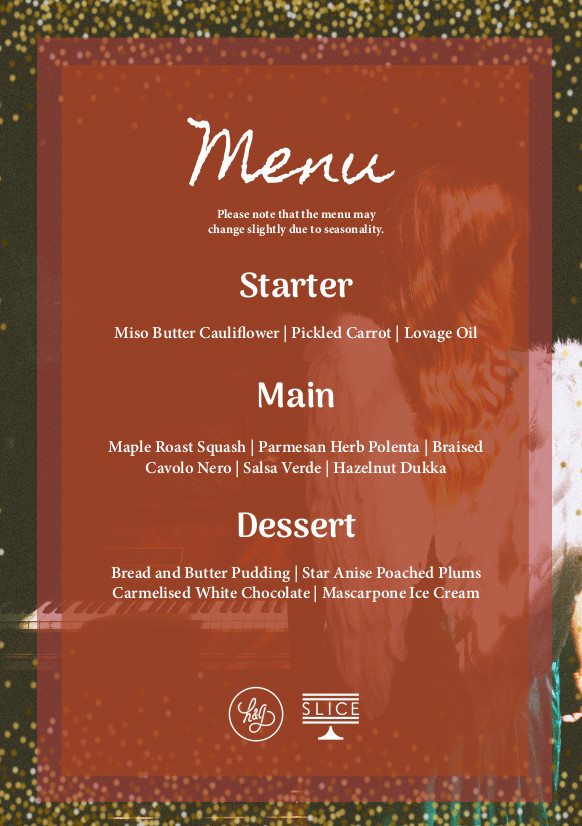 Organiser of H&G's Christmas Dining Experience - Phantasmagoria
At H&G we believe that the human experience is a powerful thing, from concept creation to production and attention to astonishing detail, we excel at transforming spaces and building unique experiences from the ground up. Our creative team has extensive expertise in innovative conceptual design, experiential marketing, visual communication, branding, curation, styling, interiors, wedding planning, event planning