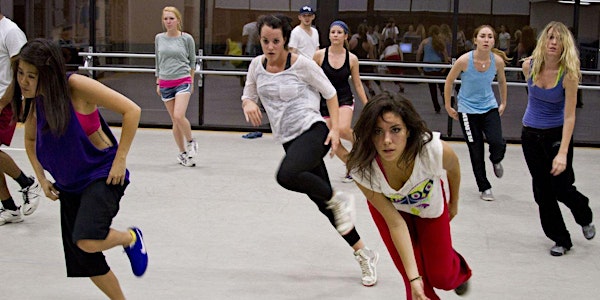 Hip Hop for Teens & Adults @ DTI, Monday Jun20-July25 | 6.45-8PM | 6 Wks
We're Back at DTI for Live Classes. Join us for an exhilarating experience in dance!
When and where
Location
Dance Theatre of Ireland Bloomfields Centre George's Street Lower Dún Laoghaire Ireland
About this event
Adam O Reilly is a professional dancer and movement artist from Dublin. His practice stems from commercial film and TV work to theatre and stage performance.
You can expect to be encouraged to push and test your mind and body simultaneously through improv, exercises, drills and choreography in the genre of Hip Hop and other street styles. This class will be open level and everybody from every background, age, gender, ethnicity and dance level/ experience is welcome to push and challenge themselves in the course of this class. Jessie Thompson will also teach some of the classes.
IMPORTANT! Please read DTI Covid-19 Protocols for Attending Live Classes in FULL before registering. MOST IMPORTANT: At this time (June), COVID remains present in the community, however with warmer weather we are able to maximise the fresh air ventilation. In view of this, wearing masks in the building is discretionary in our classes and activities for the summer months. We encourage using FFP22 Masks in the studio and in any indoors public spaces. We will continue to monitor the situation, and advise participants accordingly. We will also continue with Symptom Check Form before each class. Dressing rooms remain closed, please arrive ready for the class.