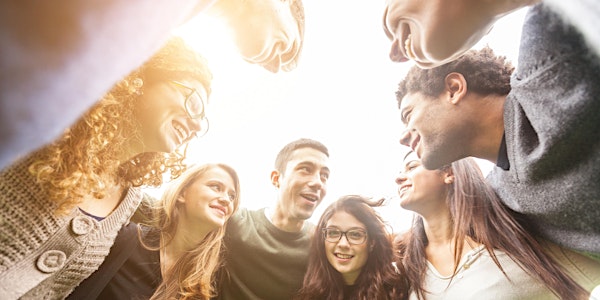 HLI Youth Talk: How Do I Know God Loves Me? (esp. in times of suffering)
FREE Youth Talk... aged 14-35. How do I know God loves me especially in times of suffering?
About this event
For young people aged 14-35. PARENTAL CONSENT NEEDED FOR UNDER 18s.
Clement Harrold explains God's unconditional love for us in times of trial
Clement Harrold, a native of England, is a recent alumnus of Franciscan University of Steubenville where he graduated top of his class with a triple major in Theology, Philosophy, and Classics, and a minor in German. He is currently a Junior Research Fellow at the St. Paul Center for Biblical Theology as an assistant to the well-known Catholic theologian, author and broadcaster Scott Hahn.