Description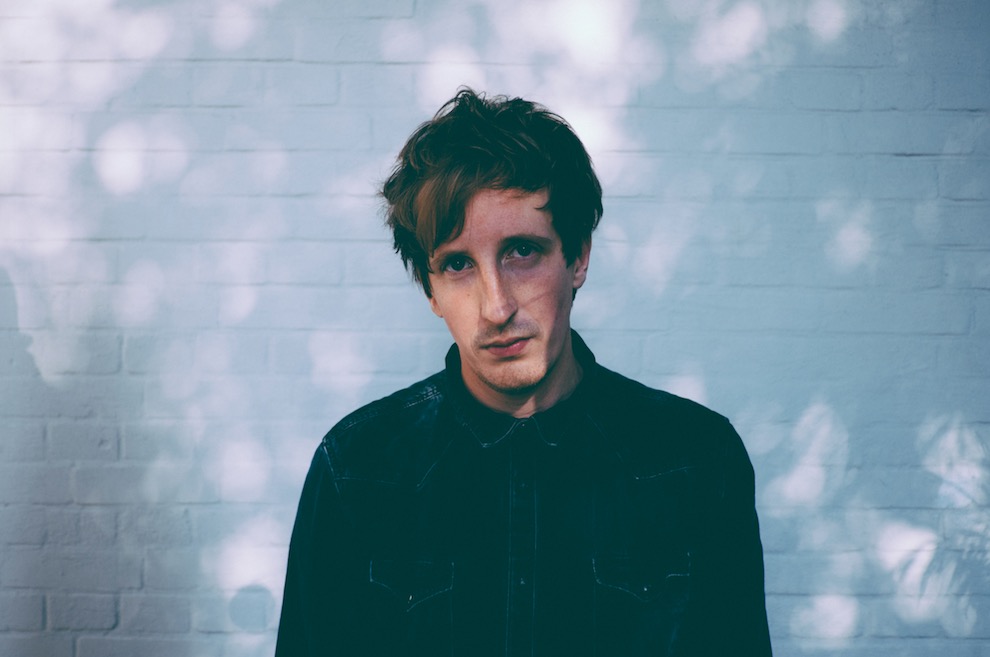 We are so delighted to welcome back our dear friend Christian Loffler for a super special live A/V performance with the beautiful strains of Mohna on vocals and backed for one very special evening by a live string ensemble.
No ordinary evening of electronic music, this promises to be a unique telling of Christan's soft and hypnotic music in the perfect setting.
*** ONLINE TICKETS FOR THIS SHOW ARE SOLD OUT - WE WILL KEEP A HANDFULL OF TICKETS ON THE DOOR ON A FIRST COME FIRST SERVED BASIS ON THE NIGHT - THANKS FOR THE KIND SUPPORT ****
CHRISTIAN LOFFLER & ENSEMBLE
What has started as an experiment at the International Musicfestival Heidelberger Frühling, will now continue with another four shows.
Christian Löffler and guest singer Mohna will be accompanied by four violinists. As a result a new sound experience develops, one, the artist would love to have at his homestudio.
"Most of the times it's the violin that makes a difference in sound, the organic element that I'd love to already have during the very early production phase of a new track", states Löffler.
Christian Löffler and Ensemble will play songs from the album 'A Forest' and 'Mare' as well as yet unreleased tracks.
SUPPORT FROM THE VERY WONDERFUL KATIE KIM
_____________
CHRISTIAN LOFFLER & ENSEMBLE
THE SUGAR CLUB | WED 21st FEB
Tickets €12.50 +