About this Event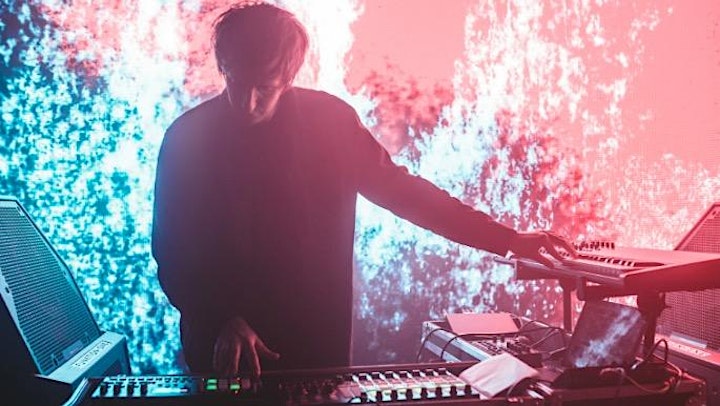 Homebeat are delighted to present the return of one of our most celebrated guests Christian Löffler for a night of windswept rhythms.
Christian Löffler | GRAL
After a series of sold out shows over the past number of years, and an upcoming headlining performance at Another Love Story Christian arrives on these shores to showcase his new album.
'Graal (Prologue)' is named after the town he calls home – a windswept yet picturesque German outpost on the Baltic coast – and the rugged beauty and wonder of the area's famed landscapes shines through the whole record.
The record comes illustrated with a series of Löffler's hand drawn sketches, stark, monochro-matic line drawings of people and places. The austerity of the images perfectly matches the music; in fact, the drawings came first and served as inspiration for the sound. As with all his art, he was trying, he says, "to keep it simple.
The idea is for the whole project to have an organic dichotomy – while Graal was created on the road (Löffler likens it to a travel diary), the follow up will be a classic studio album, created in his home recording space.
"It definitely feels like going back to the core, to the essential feelings that got me into music and creating art," he explains. "To just start over." Such an approach has uncovered the magic at the heart of Löffler's music, and what makes this enigmatic, astute artist so very special.
---
DOORS : 8pm
TICKETS : €18 - 25