Dieses Event ist beendet.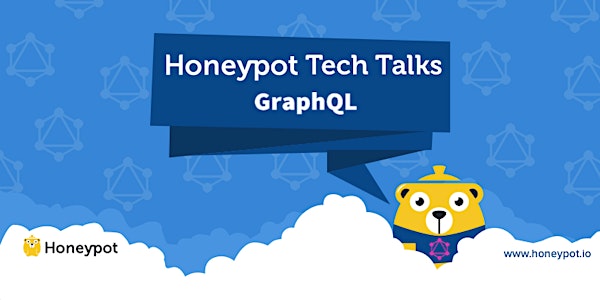 Honeypot Tech Talks: GraphQL, the Future of the API
Zeit und Ort
Veranstaltungsort
TechCode Accelerator Karl-Liebknecht-Str.5 10178 Germany
Karte und Wegbeschreibung
Beschreibung
In the first Honeypot Tech Talk of the year, Oleg Ilyenko, Yann Simon and Johannes Schickling will discuss GraphQL, Facebook's open-sourced query language, its use and the possibilities it offers developers and startups.
The event is organized by Honeypot, Europe's developer platform, and sponsored by TechCode.
"When we built Facebook's mobile applications, we needed a data-fetching API powerful enough to describe all of Facebook, yet simple enough to be easy to learn and use by our product developers. We developed GraphQL three years ago to fill this need." Facebook
7:15 - 7:45: Oleg Ilyenko, "Introduction to GraphQL: why, how and what?"
Author of Sangria, a scala GraphQL implementation
Twitter: @easyangel
GitHub: https://github.com/OlegIlyenko
7:45 - 8:15: Yann Simon, "Optimizing response times with GraphQL - an experiment with MongoDB and ElasticSearch"
Twitter: @simon_yann
Github: https://github.com/yanns
8:15 - 8:30: Johannes Schickling , "How to use GraphQL in the frontend today?"

In this lightening talk, Johannes Schickling, Co-founder of graph.cool, will talk about different ways to use GraphQL in your own project today. He'll also cover different technoglogies like Facbook's Relay and live code a concrete example using graph.cool backend.
Twitter: @_schickling
Githubg: https://github.com/schickling
8:30 - 9:30: Beer and Chinese food
Organized by: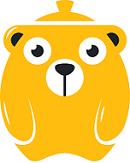 Sponsored by: