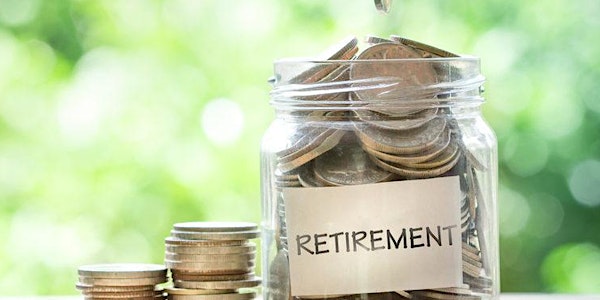 How Pensions Work
How Pensions Work
About this event
How Pensions Work Online Seminar, Tuesday, July 14th, 2020 at 11am via Zoom online conferencing.
Zoom is very straightforward to use. Once you register here, we will email you a link to join the seminar (watch your junk mail just in case). You click on the link, download Zoom app and watch the live seminar from the comfort of your home on your phone or laptop. You can join to ask questions and provide feedback during the seminar.
The seminar presenter is Damien Hannigan QFA, RPA, CUC, CUG, Sales Director of CUinsured Limited.
Seminar Agenda:
What are the different types of Pensions?
What is Salary Protection, Pension Term Assurance and Death in Service?
How do I start a Pension and how much should I contribute?
How much tax relief do I get on my pension contributions?
What impact do charges have on my pension?
What Pension Income and Tax Free Lump Sum will I receive at retirement?
Are you entitled to a State Pension?
How much tax will I pay on my pension income at retirement?