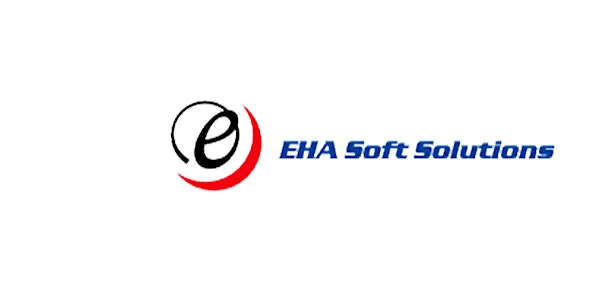 How to capture issues and assign actions in the workplace
Description
Are you frustrated trying to capture all SHEQ related issues in one place?
Do you spend a lot of time managing people trying to ge them to follow up actions on time?
The heartbeat of any management system is the ability to capture issues and assign actions.
The ISO management system standards mandate this as a basic requirement.
We will share a simple and effective methodolgy with you that you can start using today.
Join our webinar to show how to set up a system action tracking system and implement a procedure that complies with SHEQ related ISO standards .