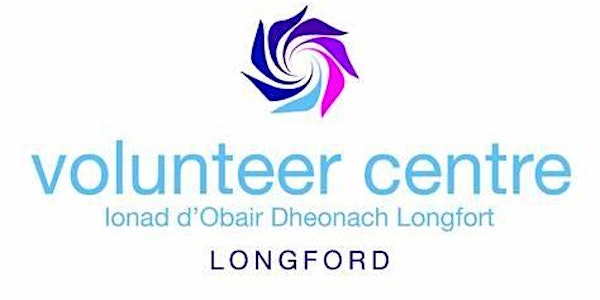 How To Create and Develop an Annual Report
Free Online Workshop in Conjunction with the Carmichael Centre - How to Develop an Effective Annual Report
About this event
Preparing an Annual Report
An organisation's annual report is a wonderful opportunity for an organisation to tell their story and engage with their stakeholders (i.e. their beneficiaries, members, volunteers, staff, funders, supporters, and regulators). It is a valuable instrument to demonstrate good governance, accountability and transparency.
Target Audience
The 2-hour online workshop is aimed at Board Members, Directors, Trustees and CEOs/Managers and anyone involved in preparing an Annual Report for their organisation. It is particularly focused on the annual report needs of smaller nonprofits (annual income of less than €250,000). The workshop is delivered free to participants thanks to funding support from the Community Foundation of Ireland.
Outline
The aim of the workshop is help participants understand the process in preparing an effective Annual Report from the perspective of the Board Members, Directors, Trustees.
This course covers the basics of what is required in an annual report and then focuses on how to use the annual report as a way of showing the public, members and funders what the organisation does and the difference it makes.
Workshop Facilitators: Diarmaid Ó Corrbuí and Michael Quirke
Diarmaid Ó Corrbuí, Carmichael CEO, has extensive experience working with boards and providing governance support and advice.
Michael Quirke is a member of the Carmichael training panel and has extensive experience both as a Board Director and a Senior Manager at Local and National Level together with experience in education and training of Board Members /Community Organisations/Public Participation Networks in the areas of Governance. Michael served as a Board Member for ten years with Muintir na Tíre and is currently a board member of Kildare Local Employment Service Network.
Outcomes
• At the end of the session participants will be able to:
• Understand the purpose and value of the annual report.
• Understand the key components of an annual report.
• Plan how to produce an effective annual report for your organisation.
For more information email: terri@volunteerlongford.ie