The why and how to support positive disconnection practices, seen through the lens of behaviour change and remote working experts
About this event
Digital Overload is real and continues to build; in the year from March 2020 to March 2021, there were the following increases;148% in online meetings, 40.6 billion emails, 45% in chat messages and 66% in the use of online documents. (source - Microsoft The Work Trend Index, March 2020).
So how can we truly support positive and healthy habits at an organisational level and throughout our workforce operations? It is important we have the skills to manage our technology so we can ensure we can perform at work and disconnect at home. The Irish Government guidance advocates for this planning by individual home workers and focus on a healthy working from home routine. (Source: Irish Government Guidance - Managing your mood, working from home).
Government legislation on the Right to Disconnect provides guidance, but how do we bring in real behavioural change, organisation wide?
Join Remote Work Expert Rowena Hennigan and behavioural specialist Chris Flack in this dynamic masterclass on how to practically support Digital Resilience and operationalise the Right to Disconnect company wide.
This event is run in conjunction with the UnConnected.org and aims to support #unconnect24. 100% of proceeds will be going towards their work in helping populations in developing countries get access to the internet in a fair and ethical way.
Aims of the session:
Introduce the challenge and why we need to disconnect
Review the strategies needed to bring organisational change in remote working operations
Understand the dynamics of behaviour change
Discuss practical ways to support Right to Disconnect in action in your organisation
Outline next steps; leave the session with a list of action items that are constructive and workable
Rowena Hennigan, RoRemote Bio:
Rowena works remotely as an Educator, Corporate Trainer, Speaker and Consultant - based in Zaragoza, Spain with her location-independent family. She is passionate about the socioeconomic, organisational and personal benefits afforded by Remote Work. She has the unique experience of design & delivery University accredited courses in Remote Work and has been named Top 25 Remote Innovators 2021 by Remote.com.
Chris Flack, UnPlug Co-founder, Bio:
UnPlug Co-Founder Chris Flack has over fifteen years in tech and organisational behaviour consulting. He has experienced many of the negative impacts of information overload and witnessed how information overload and an 'always on' culture have changed many people's lives. Chris is accredited as an All-Stars Thought Leader, a lead teacher at the Digital Wellness Institute, and regularly speaks throughout Europe.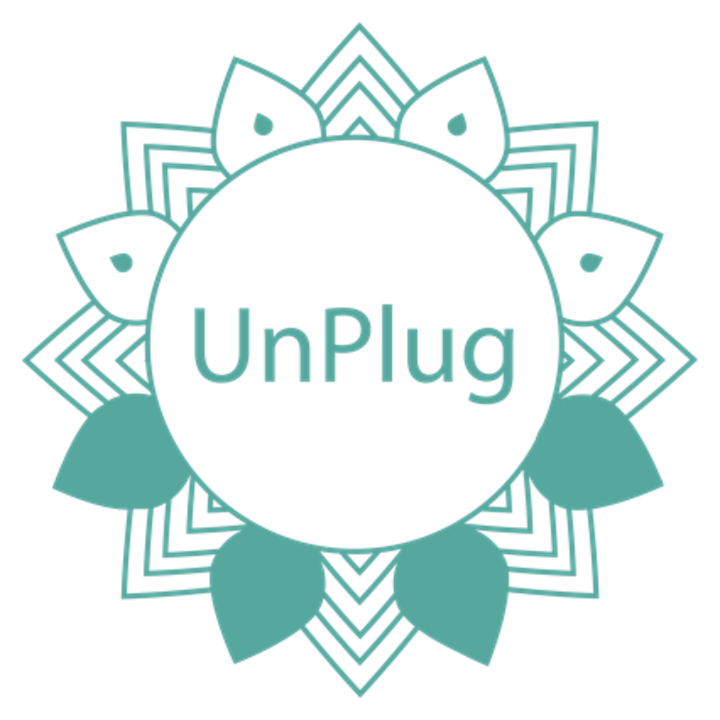 Organiser of How to Create Digital Resilience to Support the Right to Disconnect