Event Information
Location
Atlantic Technological University - Donegal Letterkenny Campus
Port Road
Letterkenny
Ireland
Concussion conference - How to explain the invisible.
About this event
SCAT is an Erasmus+ funded project. The main aim of the project is to provide an in depth understanding of the definition and implications of concussion in a sport and exercise setting.
The Atlantic Technological University (ATU) Galway, are leading the project and working in partnership with ATU Donegal, the International Concussion and Head Injury Research Foundation in Tottenham, Oxford Brookes University in London, the Southern Denmark University, in Denmark and La Trobe University, in Melbourne Australia.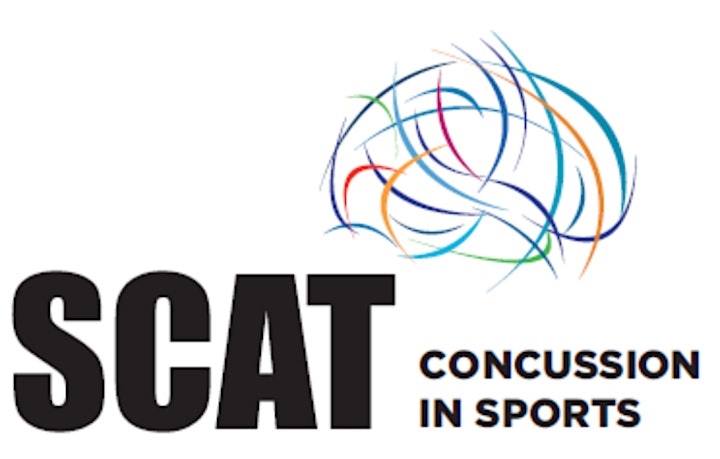 Date and time
Location
Atlantic Technological University - Donegal Letterkenny Campus
Port Road
Letterkenny
Ireland