Mark Wingfield takes you on journey through his book "How to get Home Safe - every day". Make sure you and those you care about can.
About this event
SEE THE VIDEO BELOW TO SEE WHAT IT'S ALL ABOUT
If you are a client, friend, follower or contact of Mark Wingfield you can access this session for FREE!
A video of what clients think below.
This session is to help ensure those you care about get home safe. See http://www.maxconflictmanagement.com/home/about for more details about how anyone can learn to prevent, stop and recover from challenging unwanted or aggressive attention.
Click now to reserve your place.
Please tell your friends, family and colleagues.
Once you have booked I will send details of the Zoom call to your email address. Please ensure you use the same name and email address after purchase or you will not be allowed in to the session because we cannot verify your identify. Any questions please email me: markwingfield at mwsigma dot com
Best regards, Mark Wingfield from MAX
You're invited to take part in an online short workshop /webinar to help #reclaimthesestreets #reclainthestreets #mentalhealth #fears #wellbeing #stress #personalsafety #selfdefence #selfdefense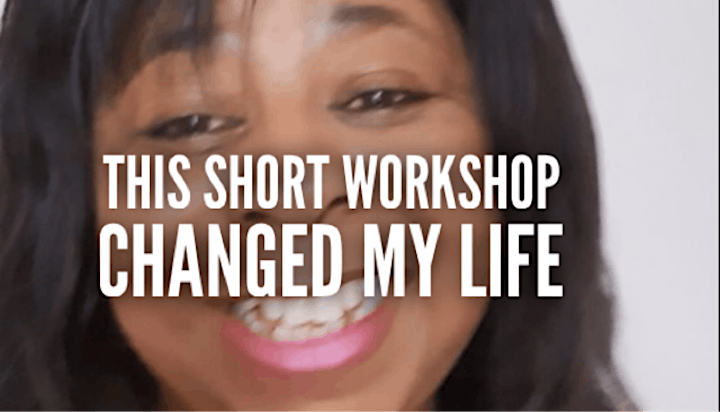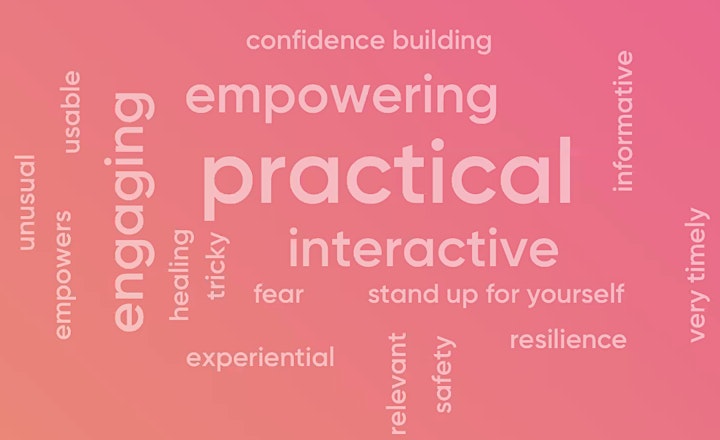 Organiser of How to Get Home Safe #Enoughisenough
MAX provide tools and practical experiences to empower individuals and groups.
We help clients to assertively take control of difficult situations and communicate confidently and  effectively in a wide range of conflict situations.
We utilise proven established techniques plus the latest scientific research and tools to enable the handling of situations ranging from mild disagreement to potentially violent incidents.
We are part of MAX Training and Development and have been delivering value-for-money effective interventions around the world since 2006.