Muireann Fitzmaurice from Smart Marketing gives her insights on how to get more customers and make more money
About this event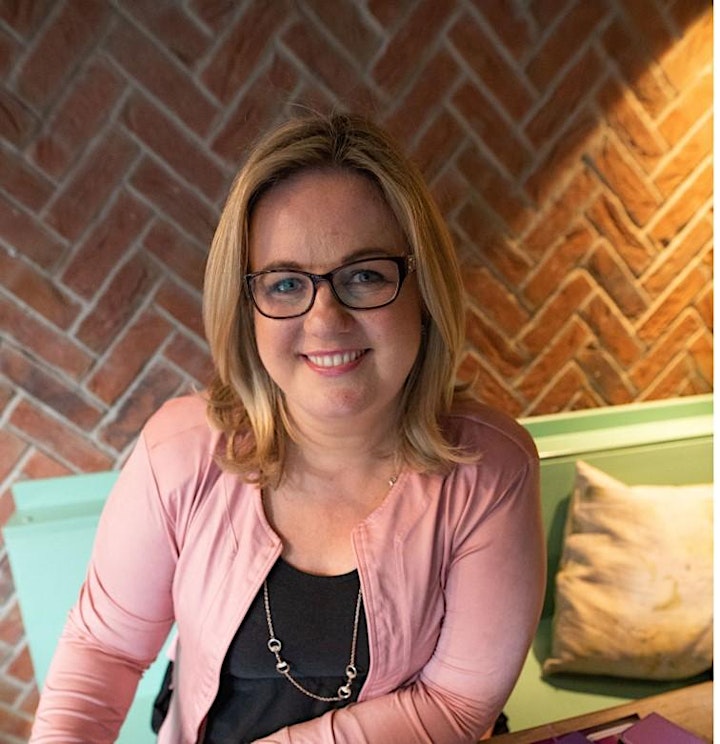 Smart Marketing: How to get more customers and make more money
Most business owners do not lack ideas or enthusiasm for marketing their business. It is more often an issue of not having enough TIME to spend on marketing and not having a clear STRUCTURE to harness the ideas.
In this session Muireann will get your creative juices going with examples of effective marketing campaigns from other companies. You will get you to work with each other to brainstorm and get feedback on your marketing ideas. Then the session will focus on putting that into a simple action plan.
You will leave the session with a clear idea of how to get more customers and make more money.
Bio
Muireann Fitzmaurice runs the award-winning marketing consultancy MarketingCoach.ie. She works with CEOs to developing marketing strategies for their organisations. She works with SME's using her online tool, the Marketing Strategy Toolkit, to create a 1-page Marketing Strategy and then 1:1 coaching to create a Marketing Action Plan for their business.
She also owns the digital marketing agency www.DigitalPractice.ie which works specifically with the professional sector helping accountants, physiotherapists, vets and solicitors market their businesses better.
In 2020, she launched a new business www.brandedcourses.ie to help life, business, and leadership coaches to sell their training programmes online. Connect with Muireann on LinkedIn.
Warmest regards,
Muireann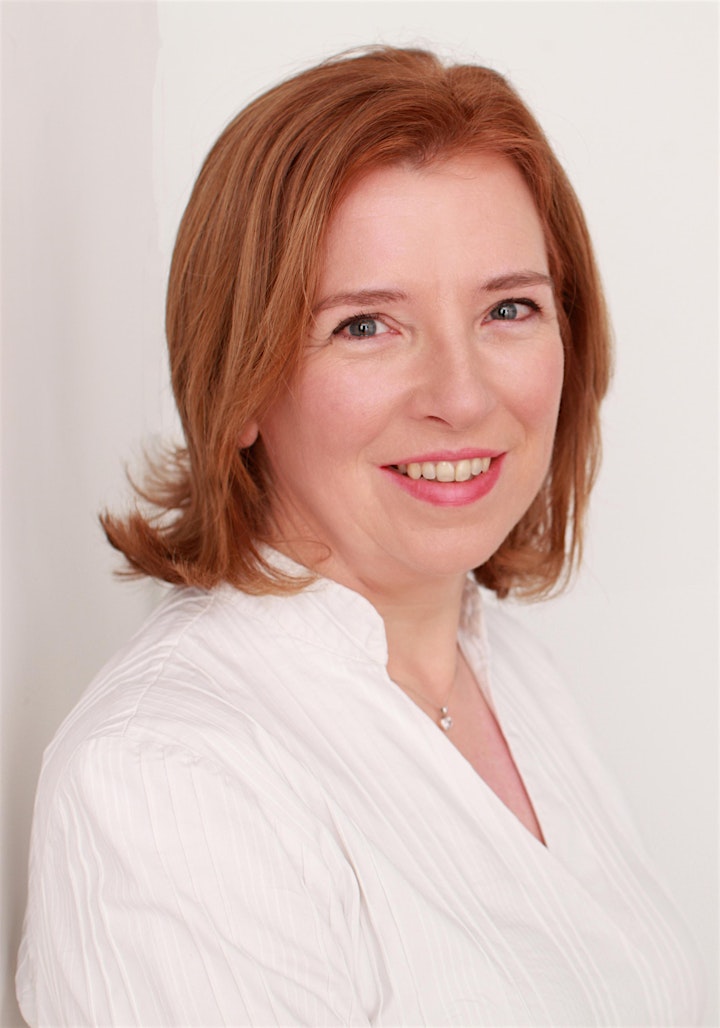 Maureen McCowen is a Communication and Presentation Skills Specialist who helps business professionals unlock their speaking confidence.
That could be the confidence to speak up at a meeting, or create and deliver presentations with impact.
With extensive experience teaching, training and connecting, Maureen knows the importance of being able to communicate your message clearly, effectively and professionally.
Maureen works with individuals and teams by helping them:
· Identify their message clearly
· Create a presentation that communicates that message effectively
· Deliver the presentation competently, confidently and professionally
Training can be delivered in a variety of formats, including One-to-One; in-house and interactive Workshops.
Maureen holds a BA in Irish & French, and H Dip in Education from NUIG. She also holds a Professional Practice Certificate in Training & Development from the IITD.
Find Maureen on www.softskillsuccess.ie Linkedin
Maureen McCowen ​www.softskillsuccess.ie​ 087 2808734