About this event
Do your thoughts tend to wander?
Is it difficult to concentrate?
Are you a daydreamer?
Do you end up procrastinating?
What if I told you that there is a key reason why this could be happening?
In this webinar I'll show you the exact theory behind ONE KEY THING that underlies lack of focus, wandering attention and weak concentration. This theory has been used across the globe resulting in thousands of successes and testimonials.
Come join me for this free webinar and find out!
I really look forward to seeing you there.
Vincent Kelly,
Life Coach | Speaker
Tuesday 7th December, 8-9pm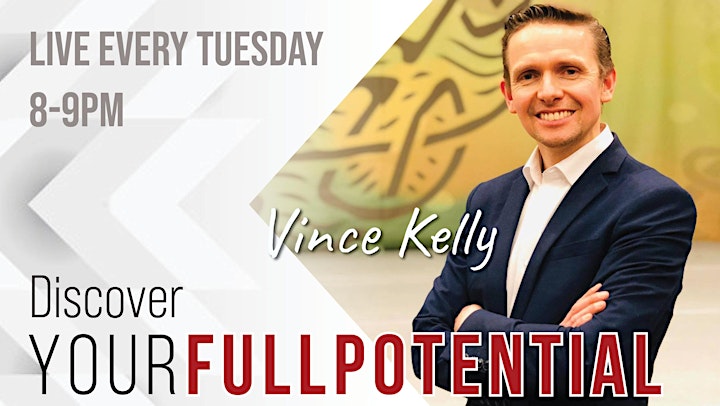 FOR MORE INFORMATION:
Simply contact us on 01 541 8000 or email us at contacts.dublin@scientology.net.
👍🏼 FOLLOW US ON SOCIAL MEDIA
facebook.com/DianeticsandScientologyDublin
instagram.com/yourfullpotential.shop
youtube.com/c/DianeticsScientologyLifeImprovementDublin
Organizer of HOW TO IMPROVE FOCUS | Free Live Webinar