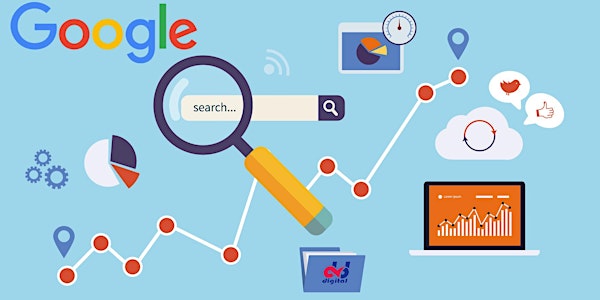 How to improve your website ranking with Google – Top 5 things you can do
Lets help your potential customers find you online
About this event
Do you have a website that you feel could be working better for you?
Do you think you could do a better job on your SEO?
Would you like some tips to help you get better use out of your online presence?
Joanne from Applejack Marketing is going to join us for the evening to give us lots of tips to improve our online presence.
Your potential customer is online searching for your service, how can you make sure they can find you easily? In this short but valuable talk, we will look at practical things you can easily implement to ensure you have a great online presence. You can start to implement them for free straight away and could see results within weeks.
There will be a free downloadable eBook on the subject which includes a checklist available to all who attend.
Applejack Marketing are a digital marketing agency based in Kildare. They work with Irish businesses to help them get an online presence. From startups looking for their first website to more established businesses looking to improve their social media channels, they work with all types of clients.
We look forward to welcoming everyone to this free event for a catchup and some great tips on getting found online.