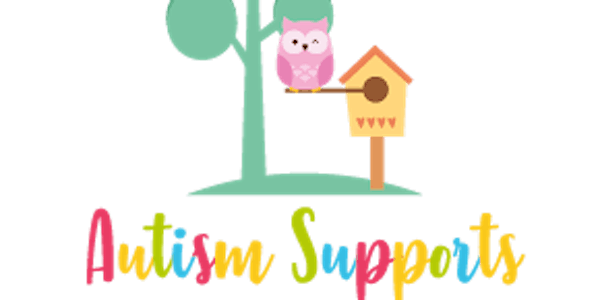 How to Introduce Visuals at Home to Aid Communication
Introducing visuals at home and how to use visuals to aid communication with your autistic child.
About this event
When you want to introduce visuals at home and do not know where to start this webinar will give you the understanding of where to start and why they are important.
It will be broken into two parts:
Firstly, Ciara from Autism Supports, will explain why visuals are important for autistic children and different ways you can easily introduce them. There are many different things that you can use visuals for and I will show you for different ages and abilities how you can do it yourself at home.
Secondly, Claire from Claire's Speech Therapy will show you how you can implement visuals to help develop communications skills at home.
There will be plenty of practical tips along the way.