Sales Have Ended
Registrations are closed
Sorry, the Ticket Sale has ended!!
Sales Have Ended
Registrations are closed
Sorry, the Ticket Sale has ended!!
Description
Construction is traditionally based around skills and trades. However more organisations are realising that softer skills such as teamwork, empathy, leadership, communication and self-awareness contribute to better performance, management and success.
Some of the industry's biggest challenges - attracting workers, improving safety, improving productivity - are related to 'Emotional Intelligence'.
Companies benefit from improving Emotional Intelligence within their workforce:
Lower costs associated with staff turnover.

Improved safety resulting from worker self-awareness and social bonds among workers.

More efficient use of time for managers when employees are motivated.

Higher productivity from employees in roles where they are motivated and can thrive.


The Event
Initiafy is delighted to welcome Emotional Intelligence experts 'The Bolder Company' to Dublin. The Bolder Company's founding partners will facilitate a forty minute session entitled, "Reading the Room – the Dynamics of Emotional Intelligence in Action," aimed at improving emotional intelligence within the industry.
During this session, participants will build their self-awareness and tune into emotional intelligence through exercises that will help them better navigate challenging business situations. Participants will gain a fresh, results-oriented approach to handling the emotional side of business relationships.
About The Bolder Company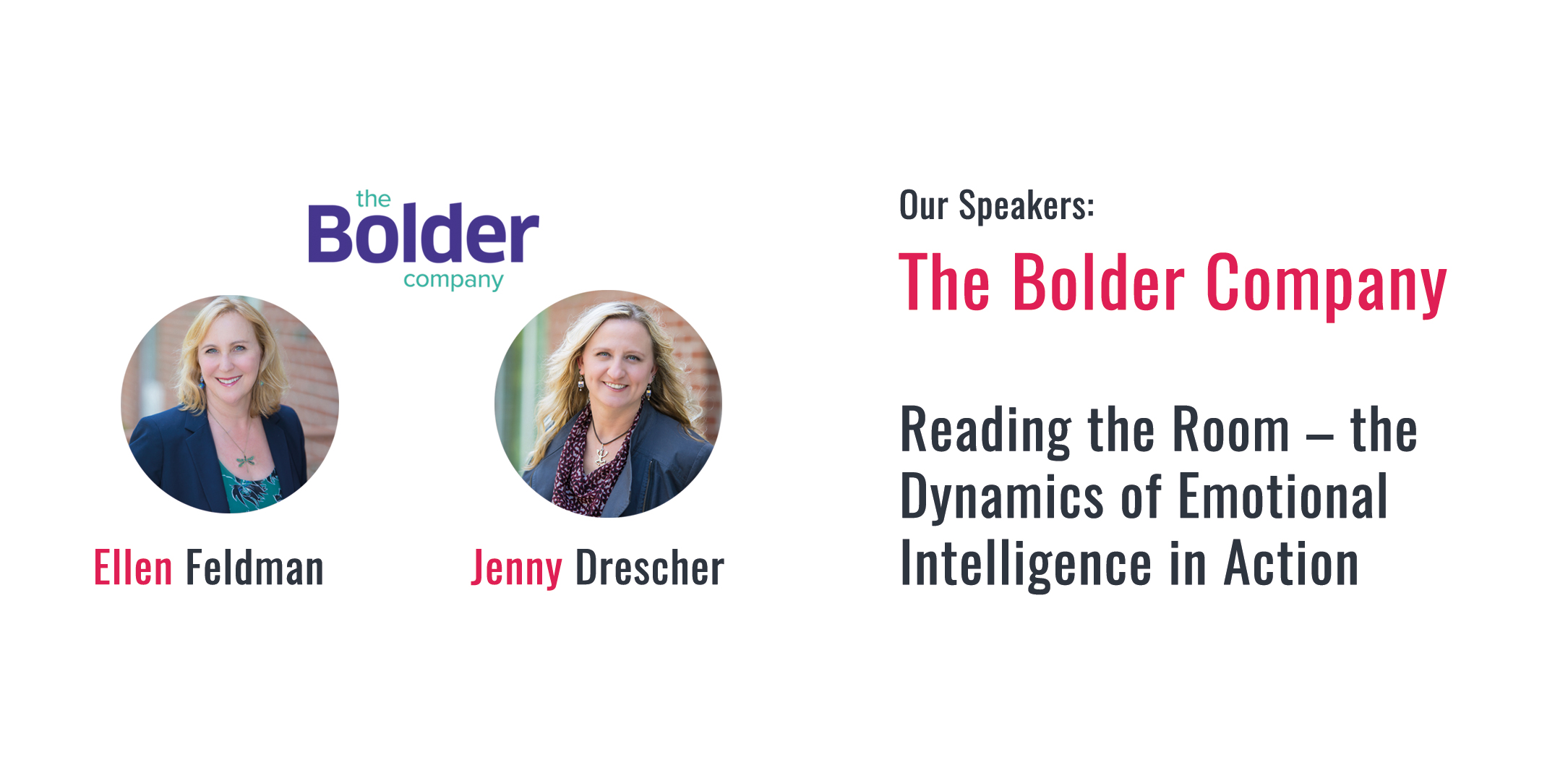 The Bolder Company connects individuals to themselves, to each other, and to the futures of their organisations. With 30+ years of facilitation & coaching experience, they combine fully experiential, improvisation-based learning with grounded, outcomes-focused content to produce deep behavioral change.