Description
Digital Dun Laoghaire Presents:
How to make your digital company investor ready – Everything you need to know
On average digital companies that are well funded grow faster, are more sustainable and employ more staff. Therefore our May meetup brings three leading experts together to share their insights on the fund raising process and how to best prepare your company for this critical activity.
--
Location - Starbucks (beside Nando's), Marine Road, Dún Laoghaire.
Audience - Approximately 30 to 40 local digital/tech entrepreneurs.
Date - Wednesday, 17th of May from 7.30am - 8.45am
Duration - Networking from 7.30am with the informal presentation and discussion will start at 7.45am and finish at 8.45am.
Guest speakers: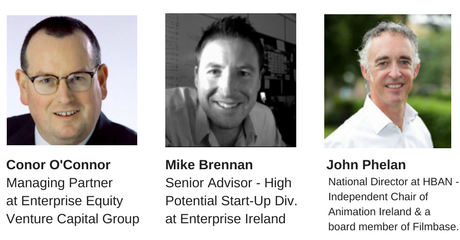 Conor on LinkedIn ------ Mike on LinkedIn ------ John on LinkedIn
Format - Informal talk by guest speakers followed by Q&A. To see an example of the format please see the coverage by Irish Tech News of our December Meetup here - http://irishtechnews.net/ITN3/how-to-scale-a-tech-company/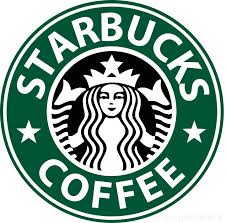 About Digital Dun Laoghaire
Digital Dun Laoghaire project is an initiative of Dun Laoghaire Business Improvement District. Our goal is to build a strong digital cluster in the town with strong links to the tech hubs in the county. Our first step is to start bringing the community of digital/tech entrepreneurs together on a monthly basis through a Digital Dun Laoghaire Meetup. For more information about Digital Dun Laoghaire please see - http://www.dunlaoghaire.ie/digital/
PS - If you would like to volunteer to help the Digital Dun Laoghaire project please jot your details down here. If you would like to share news or events connected with the digital sector in Dun Laoghaire we can help you get the word out if you enter the details here.