A 60min masterclass to teach you how to meal plan as a self care act by helping you organize your meals better & make healthier food choices
About this event
DO NOT READ ANY FURTHER IF:
you know what to have for dinner every evening;
you are satisfied with your meal planning skills;
you have enough time to cook everyday;
you are confident in including new fruit & veggies in your diet;
you don't need more time during the week.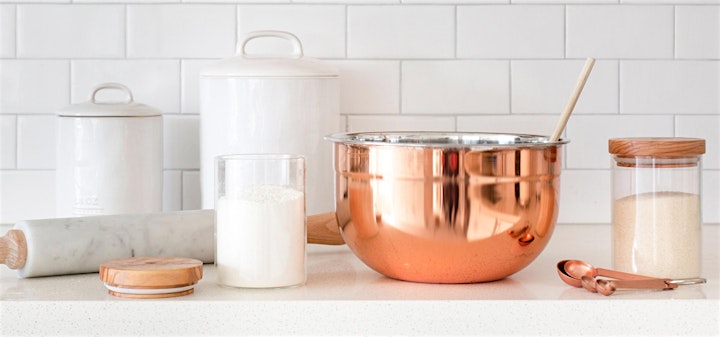 I SEE YOU:
You know that meal planning is important when you look after yourself & your family, but you don't know how to start?
Eating more veggies & fruit brings a lot of health benefits and you're motivated to increase your fiber intake.
You are aware that you could be spending 30min every week to plan all your meals and create a grocery list.
But you're busy: work feels like going 100km/h, finding time to work out is challenging and you need to learn how to rest better. You're also wondering how you can have so many unwashed dishes by the end of the day.
How can you meal plan with your current schedule?
You're already buying veggies, fruit and many other foods, but a lot of them still go bad and you have to throw them away at the end of the week.
Or maybe you don't know where to start, and you stick to the same meals you've always prepared and ordered.
During this 60min masterclass, YOU WILL learn how to:
Get started with meal planning - establish your ways to plan & prepare your future meals;
Make healthier food choices - increase your intake of fruit & veggies;
Reduce food waste - make sure the food you buy goes in your mouth and not in the trash.
Transform meal planning into an act of self care.
HOW WILL IT WORK?
Make meal planning accessible even on a busy schedule;
Learn how to eat more veggies and fruit by including them in your current way of eating;
Understand the mindset blocks about meal planning + know how to overcome them;
Know what factors to take into consideration when meal planning;
Find your way of meal planning.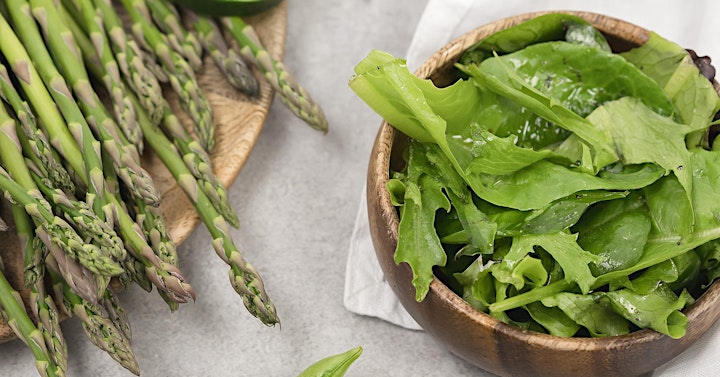 DOES THIS TELL YOU ANYTHING?
You're worried about your next meal
You sometimes skip breakfast and have 1-2 meals on a day when your schedule gets the best of you. Meal planning seems like another thing on your to-do list, but you're wondering how it would be if you organized yourself more...
You want to eat more veggies and fruit, but don't know where to start. You're tired of eating the same meals all over again
When you realize you still have ingredients in your fridge & cupboard, it's usually too late to look for a new recipe to try. Or for a new place to order food from.
If it does, this masterclass is for you!
HOW WILL IT HAPPEN?
WHO - Women who wish to create sustainable eating habits to fuel their goals.
WHAT - a 60min masterclass to teach you How to Start Meal Planning
WHEN - July 29th, 7.30-8.30pm UK/IRE
WHERE - Online, so you can watch it from anywhere you are.
Can't make it live?
No worries - you will get access to the recording so you can watch it at your own pace!
Organizer of How to Meal Plan (without getting bored)