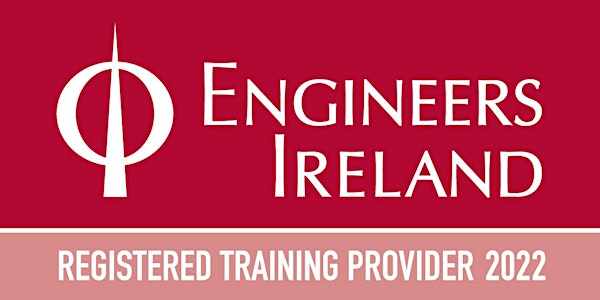 How to Reduce Time in Writing Documents Using Mind Map Apps
How to Reduce Time in Writing Documents Using Mind Map Apps
Refund Policy
Refunds up to 1 day before event
About this event
Overview
The process of composing reports, lesson plans, theses and documents in general, can be quite time-consuming. In this fast-paced world, it is imperative to meet deadlines in the shortest possible time. This workshop outlines how to significantly reduce composition time in writing documents using mind map technology and the agile process. The course is fully accredited with Engineers Ireland which is one of the longest established professional bodies in the UK and Ireland.
Learning Objectives
 On completing this program, participants will be able to:
 ➤ Plan documents, lesson plans and theses in a more effective manner.
 ➤ Auto-generate structured documents and presentations.
 ➤ Swiftly integrate templates when rendering documents.
 ➤ Reduce time in editing and restructuring documents.
 ➤ Be familiar with the functionality of MindView, Inspiration and MindManger.
 ➤ Be familiar with the functionality of speech recognition technologies and their integration into the document writing process.
 ➤ Be familiar with proofreading tools and their integration into the report writing process.
 ➤ Understand the iterative agile process and its benefits in composing document reports.
Learning Outcome
This training event will incorporate a presentation and demonstration in conjunction with breakout sessions for participants to reinforce concepts learned.
Participant Requirements
This is an online training event where participants are required to have a computer, an internet connection (that can accommodate remote distance learning) and preferably a microphone. Most modern laptops have an inbuilt microphone pre-installed. A notebook and pen are also an imperative requirement.
About the Trainer
The course trainer has over 12 years experience in teaching Assistive Technology to audiences from primary to third level education. He holds a single honours degree in Computer Science and a Master's Degree in Computer Science from University College Cork. He is also accredited as an Assistive Technology Professional with Resna which is one of the leading assistive technology professional bodies.