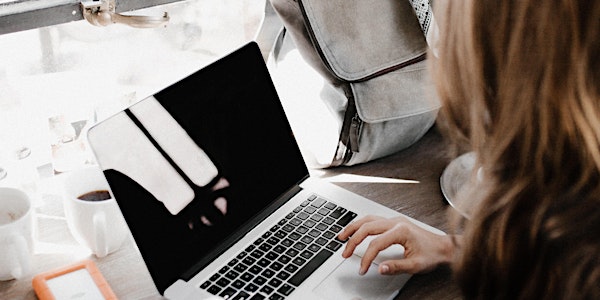 How to Support Children and Young People to be Safer Online
How to Help Children and Young People Stay Safer Online
About this event
Contemporary life online brings a range of risks with it to children and young people's health, safety and wellbeing across all ages and stages of development. It's our responsibility as adults to know how we can help children and young people stay safer and well online.
This event seeks to highlight key ways, resources and approaches to supporting online safety with the children and young people we care for, support or work with.
The panel will be chaired by Professor Jason Last, Dean of Students, UCD and includes expertise from:
Alex Cooney, Cybersafe Ireland. Founder of Cybersafe Ireland in 2015, Alex is passionate about empowering children to be smart digital citizens. Cybersafe Ireland supports parents, teachers and policy makers to lead the way in teaching children to navigate the online world in safe, informed and responsible ways.
Clíodhna Purdue, Barnardos Ireland. Lead on the Barnardos Online Safety Programme which has greatly expanded in recent years with the support of Google.org. Clíodhna has worked with Childnet International in the UK, Cybersafe Ireland, the Ombudsman for Children's Office, and is a qualified teacher.
Dr Eithne Ni Longphuirt, HSE Psychology. Senior Clinical Psychologist on the School-Age Intervention Team in Community Healthcare East, Eithne has a Doctorate in Clinical Psychology, a Master's degree in Applied Behaviour, a Master's degree in Youth and Community Work and a Bachelor's degree in Social Sciences.
Child Protection Services, Tusla Child and Family Agency.
Protective Services Unit, An Garda Siochana.
Participants will have the opportunity to ask questions of the panelists using the online webinar question and answer function.
This event is being organised by the Education and Learning Subgroup of the Children and Young People's Services Committee (CYPSC) in Dun Laoghaire-Rathdown. See https://www.cypsc.ie/ for further information about this interagency structure to improve outcomes for the child and youth population in every county in Ireland.