About this event
What is love and what are the three different types?
How can you know for certain that the love you are in is good for you?
How can you rescue a declining but worthwhile relationship?
Based on the research found in the international bestseller, Dianetics: The Modern Science of Mental Health, find out the only three types of love that exist, which type you're in or are prone to, and what you can do to rescue a relationship that's on its way out despite no apparent hope!
Join me for this free online webinar.
TUESDAY 15TH JUNE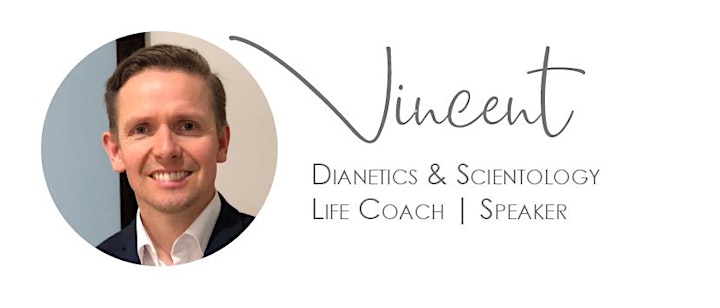 FOR MORE INFORMATION:
Simply contact us on 01 541 8000 or email us at contacts.dublin@scientology.net.
👍🏼 FOLLOW US ON SOCIAL MEDIA
facebook.com/DianeticsandScientologyDublin
instagram.com/yourfullpotential.shop
youtube.com/c/DianeticsScientologyLifeImprovementDublin
Organizer of How To Tell If It's True Love | Free Live Webinar
We are pleased to introduce you to the Church of Scientology & Community Centre of Dublin.
The facility has been established as a community hub, one that can host events accommodating over 1,000 people, featuring state-of-the-art audiovisual technology, meeting rooms, a Café and even a fully equipped sports pitch.
All are available for use by community groups and charitable organisations throughout Dublin.
Everyone is welcome. Our doors are open from morning until night, seven days a week.