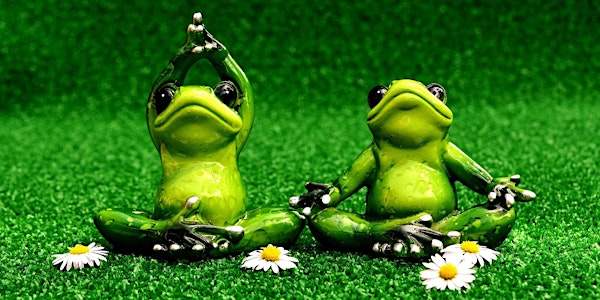 How Yoga May Help Migraine
Learn the benefits of Yoga on Migraine and why it can be a helpful tool
About this event
We are delighted to present Jane Whelan, from Yoga with Jane, who will speak about the benefits of Yoga for migraine.
A chronic migraineur herself, Jane originally developed an interest in yoga to help herself, then went on to train with Yoga Therapy Ireland and now uses and teaches Yoga with some classes specifically for Migraine.
Jane will introduce us to breathing techniques, poses, and other ways yoga can become a very useful tool in your migraine care toolbox.