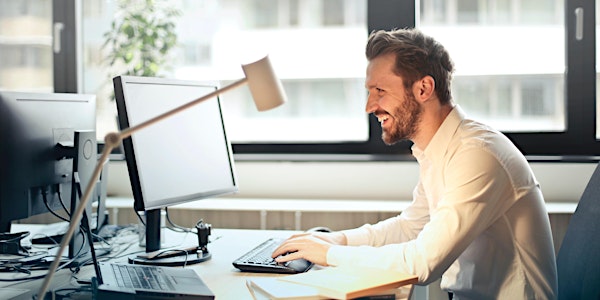 How Your Business can Thrive in a Challenging Environment
How your business can thrive in a challenging environment
About this event
Lead: Michael Flynn, Director of Executive Education, Trinity Business School.
Panellists:
Danny McCoy (CEO of Ibec), Andrew Burke (Dean of Trinity Business School), Bobby Healy (CEO of Manna).
This session launches the series and looks at how to reignite your business – BlueSky strategic and innovative thinking, reimagining your business model in ways that "allow you to not waste a good crisis".
Join us at Trinity Business School in a series of free seminars together with a number of open executive education programmes where we explore how to recover, grow and shape-up business in the new environment.
Online seminars run for 75 minutes, from 13.00 to 14.15 GMT every Tuesday from 22nd of September and will include workshop activity for participants.