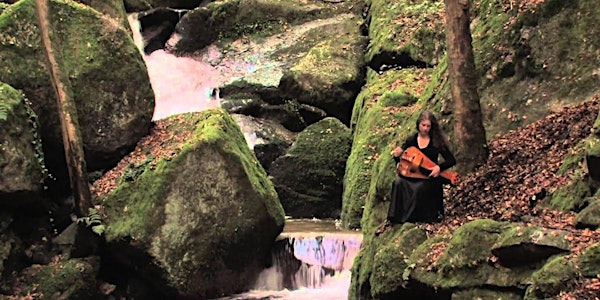 Hurdy-Gurdy Weekend Course with Tobie Miller and Ariel Ninas
Join hurdy-gurdy virtuosa Tobie Miller and Ariel Ninas for a 3-day weekend course.
When and where
Location
Ballinahinch Community Hall Rossfinch Ballinahinch Birdhill Ireland
Refund Policy
Contact the organiser to request a refund.
About this event
H.I.P.S.T.E.R. is proud to present Ireland's first-ever hurdy-gurdy course, taught by a modern master of the instrument: Tobie Miller. For this special weekend, she is joined by luthier, hurdy-gurdy technician, and player Ariel Ninas from Galicia. Known for her expressive playing as well as her skill in teaching this unique instrument, Tobie will bring together lovers of the 'gurdy in a weekend of enjoyment. Ariel will be on hand to assist with maintenance and setup. Loaner isntruemnts will be available (quantities limited, please enquire).
Course schedule:
Day 1: Hurdy-gurdy setup and maintenance
Intensive course about the setup for the hurdy-gurdy, specially conceived for players to understand and learn the basics to keep their instrument in shape. Covering concepts about hurdygurdy mechanics, acoustics, and organology; principles for cottoning, rosin (application and types), string pressure, bridge position, tangents layout, tools… Attendants will learn tricks for last-minute problems and permanent solutions. We will work on each participants' instrument to get the best results for their hurdy-gurdy. The teacher will be around the whole weekend helping with setup assistance for Tobie Miller's workshop.
Friday 2nd December - Sunday 4th December
10:00–13:00 Morning Class Session (with break)
Lunch Break
15:00–18:00 Afternoon session (with break)
Evenings are free for get-togethers, dancing, or sessions in the nearby villages of Ballina & Killaloe on the banks of the River Shannon. A final session will be organised on the last evening of the course.
INDOOR CAMPING FACILITIES ARE NOW AVAILABLE - To book, please email courses@hipsterireland.com
€20 per night subject to a minimum uptake. BnBs also locally available, please enquire via email above.
Made possible with support from the Arts Council of Ireland.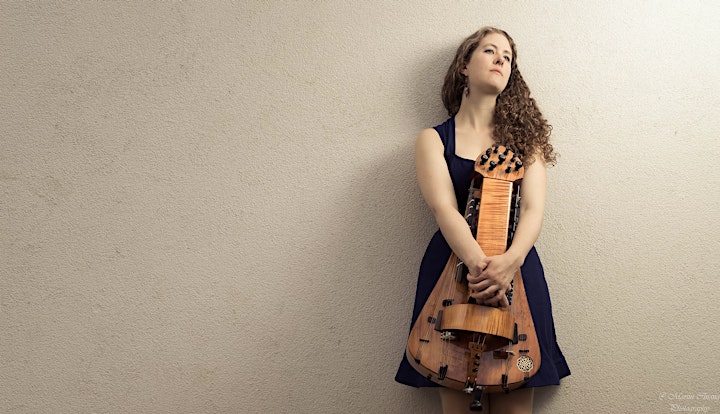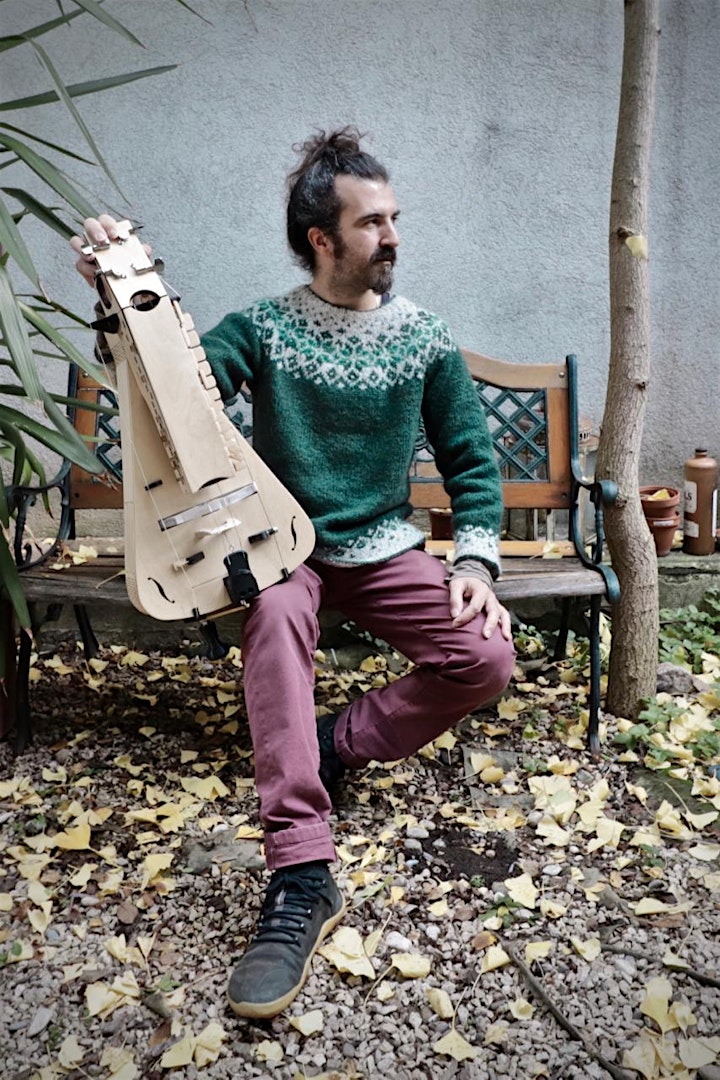 ARIEL NINAS
Ariel Ninas is a producer, cultural activist and hurdy-gurdy player working with Galician traditional music in a contemporary context. For the last fifteen years, he has been running the EMaCF school of folk music in Santiago de Compostela and the Zona da Zanfona festival in Rianxo by aCentral Folque, a collective project for new ways to promote, teach and create trad music. Among more than forty initiatives since 2001 by aCentral Folque, Ariel Ninas was in charge of the Galician section of the De Cuellar Suite composed by Michael Rooney; performing at the Christchurch cathedral in Dublin (Temple Bar Trad Fest, 2013) and at the Fleadh (Sligo, 2014).
He currently teaches hurdy-gurdy at AC Brisas do Quenllo in Pontraga (Tordoia, Galiza) and has given workshops in Spain and Portugal.
His latest project with colleague luthier Suso Gestal is about developing a basic but good-quality, working low-cost hurdy-gurdy made with laser cut plywood and 3D printed parts.
As a musician, he has been playing the hurdy-gurdy since 2000, playing with artists such as Fred Frith, Michael Fisher, Marco Suzano and Cheny Wa Gune; and released a solo album (including the avant-garde 'Habelas' sound track for the Traspediante Dance Company. 2010) Cantos de cego da Galiza e Portugal (2015) with Portuguese musician Cesar Prata and with Catarina Moura, Do Natal aos Reis' (2019), all available at popular digital streaming sites. Also published with trio Ulobit, the experimental piece Vikingland 2016 for hurdy-gurdy, electronics, and video.