Join Women in Research IE and I am Remarkable facilitator Magda Kuraczowska in an online interactive workshop.
About this event
In this 90-minute interactive session we will:
● Share data and research regarding self promotion and unconscious bias.
● Go through an exercise to help you articulate your achievements and practice self promotion.
● Improve your motivation and self-promotion skills and share take-home exercises.
● Have a discussion on how we can change social perceptions and refresh the conversation around self-promotion.
#IamRemarkable is a Google initiative helping women and underrepresented groups to speak openly about their accomplishments in the workplace and beyond.
#IamRemarkable Week is a digital experience open to everyone - featuring virtual talks, online workshops and confidence boosting challenges to celebrate your achievements globally!
https://iamremarkable.withgoogle.com/
OUTCOME
• Empower women and underrepresented groups to overcome cultural, social and gender related issues by giving them the tools to sharpen their self promotion skills
• Change social norms amongst women and men by promoting and running workshops in your organization for colleagues, peers, clients and others
OBJECTIVES
• Address our own biases against underrepresented groups and women who vocally express their achievements
• Identify the challenges around "bragging"
• Increase levels of confidence and self-worth for everyone attending
• Identify and utilize power sources for effective self-promotion
• Uncover and utilize the potential of group sharing
• Practice vocally expressing achievements
• Create a safe space where everyone feels supported and comfortable sharing their experience
Join 800+ organisations that have implemented #IamRemarkable programme to drive diversity & allyship - Learn more how #IAR helps companies & organisations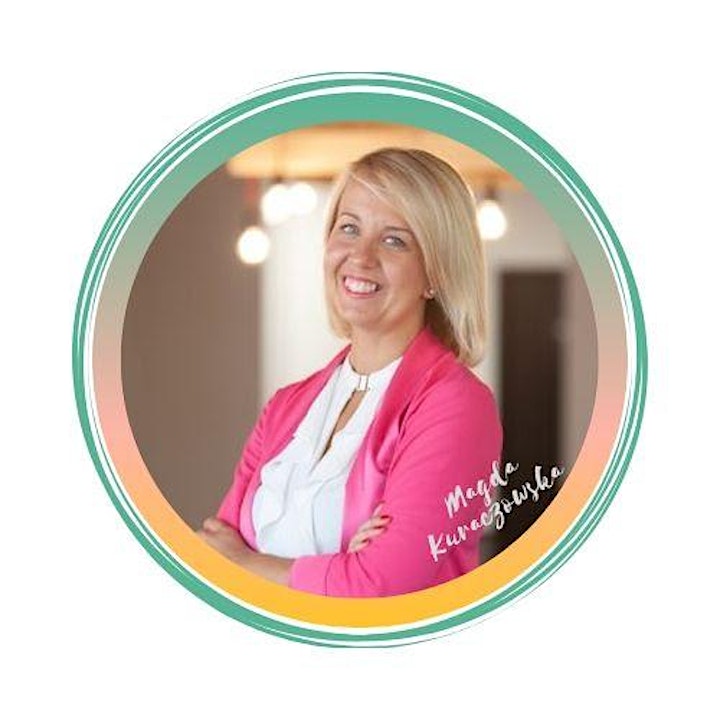 About your Remarkable facilitator:
Magdalena Kuraczowska is an experienced business and digital marketing strategist, who helps & empowers female entrepreneurs to shine & thrive online.
She is a business mentor and connector, also known as a fab community builder, connecting entrepreneurial women and igniting collaboration in coworking movements. Magda is Co-Founder of WomenCo, Diversity & Inclusion in Business Ambassador for DiverseIn, International mentor for #LadyUp programme and Women in Tech, Ambassador & Trained Facilitator for Google's #IamRemarkable, for which she received the programme's Golden recognition (she is 1 of 100 ambassadors amongst 6500 globally who delivered the most impactful results )