Join Women in Research IE and I am Remarkable facilitator Magda Kuraczowska in an online interactive workshop.
About this event
In this 90-minute interactive session we will:
● Share data and research regarding self promotion and unconscious bias.
● Go through an exercise to help you articulate your achievements and practice self promotion.
● Improve your motivation and self-promotion skills and share take-home exercises.
● Have a discussion on how we can change social perceptions and refresh the conversation around self-promotion.
#IamRemarkable is a Google initiative helping women and underrepresented groups to speak openly about their accomplishments in the workplace and beyond.
#IamRemarkable Week is a digital experience open to everyone - featuring virtual talks, online workshops and confidence boosting challenges to celebrate your achievements globally!
https://iamremarkable.withgoogle.com/
OUTCOME
• Empower women and underrepresented groups to overcome cultural, social and gender related issues by giving them the tools to sharpen their self promotion skills
• Change social norms amongst women and men by promoting and running workshops in your organization for colleagues, peers, clients and others
OBJECTIVES
• Address our own biases against underrepresented groups and women who vocally express their achievements
• Identify the challenges around "bragging"
• Increase levels of confidence and self-worth for everyone attending
• Identify and utilize power sources for effective self-promotion
• Uncover and utilize the potential of group sharing
• Practice vocally expressing achievements
• Create a safe space where everyone feels supported and comfortable sharing their experience
Join 800+ organisations that have implemented #IamRemarkable programme to drive diversity & allyship - Learn more how #IAR helps companies & organisations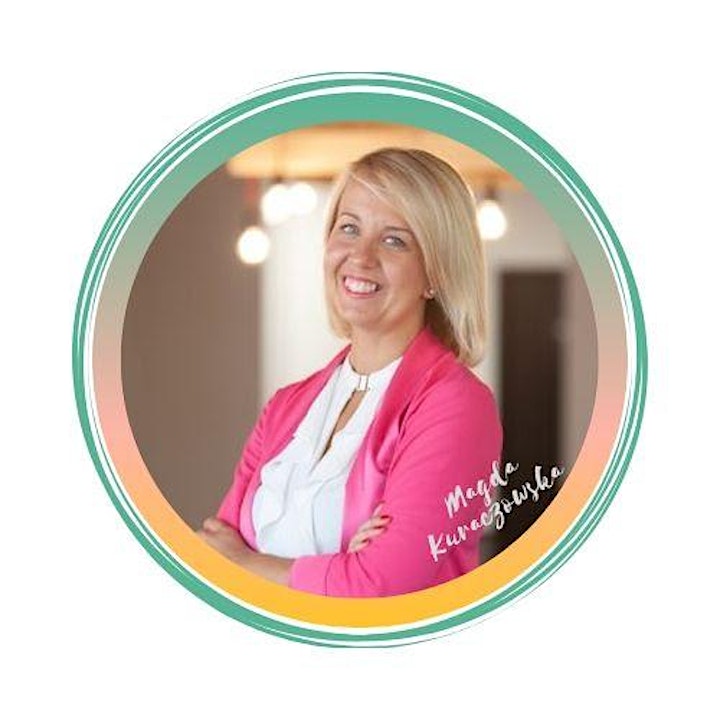 About your Remarkable facilitator:
Magdalena Kuraczowska is an experienced business and digital marketing strategist, who helps & empowers female entrepreneurs to shine & thrive online.
She is a business mentor and connector, also known as a fab community builder, connecting entrepreneurial women and igniting collaboration in coworking movements. Magda is Co-Founder of WomenCo, Diversity & Inclusion in Business Ambassador for DiverseIn, International mentor for #LadyUp programme and Women in Tech, Ambassador & Trained Facilitator for Google's #IamRemarkable, for which she received the programme's Golden recognition (she is 1 of 100 ambassadors amongst 6500 globally who delivered the most impactful results )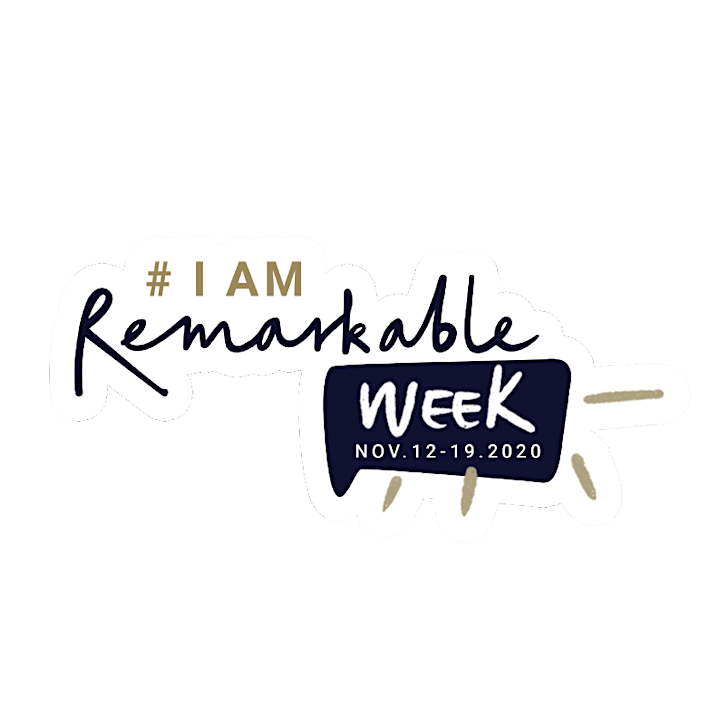 Organiser of I am Remarkable
Women In Research Ireland is a group for women and other under-represented groups in research and academia in Ireland.
We aim to organise events that are accessible and inclusive:
We will provide physical access information about the venue on the event registration page. If you have additional access requirements (such as Irish Sign Language interpretation), please let us know at womeninresearchireland@gmail.com in advance of the event you wish to attend and we will try to facilitate these to the best of our ability.
All are welcome to our events and we do not tolerate discrimination based on sexuality, ethnic/cultural background, ability, socio-economic status, or any other characteristic. We strive to ensure that our events are always inclusive friendly spaces. 
If you have any suggestions or feedback, or if you would like to get involved in future events (to help organise, or to volunteer as speaker) just get in touch! We would love to hear from you.