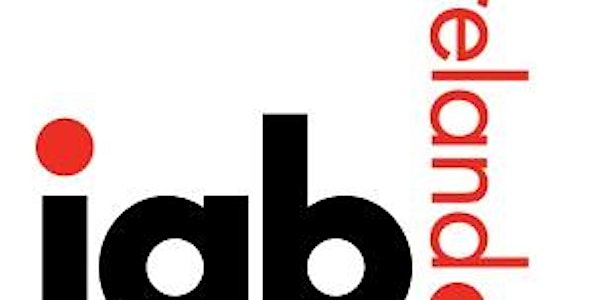 IAB Ireland Webinar Training - Digital Metrics & Decision Making
Refund Policy
Contact the organiser to request a refund.
Description
Digital Metrics & Decision Making
09:50am - 12:00pm
An IAB Ireland Virtual Workshop, facilitated by Steve Thompson, Digital Consultant and Trainer.


What will we cover?
A workshop looking at the latest views on digital marketing measurements and metrics, the role of biases and heuristics in decision-making and the fallacy of KPIs.

We will look at probabilistic and deterministic decision-making along with 'Goodharts Law', 'Campbells Law', 'the Observer effect', the role of attribution modelling, correlation and causation, and the challenges that digital marketers face in measuring the true effects of digital advertising.

Is digital marketing on a continuous learning curve and suffering from the Duning-Kruger effect? Will artificial intelligence help us to find the truth in digital metrics?

In a post-cookie GDPR world, what metrics will be available to marketers and how can marketers measure the performance of brand and performance marketing budg
ets