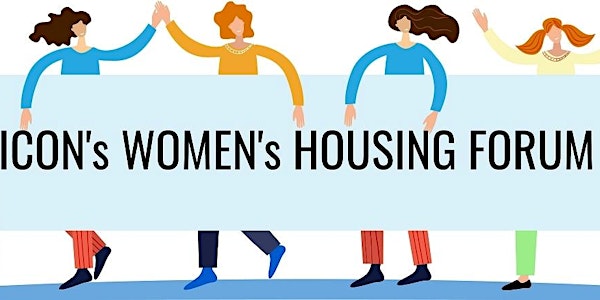 ICON Human Trafficking Awareness Training
ICON would like to invite you to participate in training in relation to Human Trafficking (trade of humans for the purpose of forced labour,
When and where
Location
The Ballybough Community, Youth & Sports Centre 49 Ballybough Road Ballybough Dublin 3 Dublin Ireland
About this event
We have organised MECPATHS to deliver training to community organisations and state agencies in the north east inner city. We are currently in a situation where many people who are fleeing their home countries because of war, poverty, and persecution. As a result of this human beings are at risk of being exploited into situations that can be detrimental to themselves and society. We believe it would be valuable to bring other community, youth and statutory agencies who provide services on the ground in the NEIC to receive training about how to identify human trafficking and support people who are experiencing it.
MECPATHS is a social justice response to the growing prevalence of Human Trafficking (also known as Modern Day Slavery) and the exploitation of people, in Ireland. They collaborate closely with private, statutory, and non-statutory agencies and organisations working to counter Human Trafficking including An Garda Síochána and The Department of Justice).
The training will take place on Thursday 19th May from 9.30am -1.30pm at Ballybough Community Centre, Dublin 3.