About this Event
Ignite 2020 is a free online Catholic Evangelisation conference to inspire, educate, and motivate all who attend to realise the beauty and depth of the Catholic faith, to live it to the full and to become true disciples who witness to the joy of their lived faith in their daily lives, helping others to come to know Jesus Christ.
This conference will help create a vision for how Catholics in Ireland can help renew the faith and help the Church through the current crisis.
Don't miss out on all that our great speakers will have to share with us. Book today!
To book for this conference you must be over 18.
To participate in this free conference please sign up for a free ticket and the link to join the live conference will be made available to you.
Your details will be stored securely and only used to contact you about the Irish Dominican Order and its activities.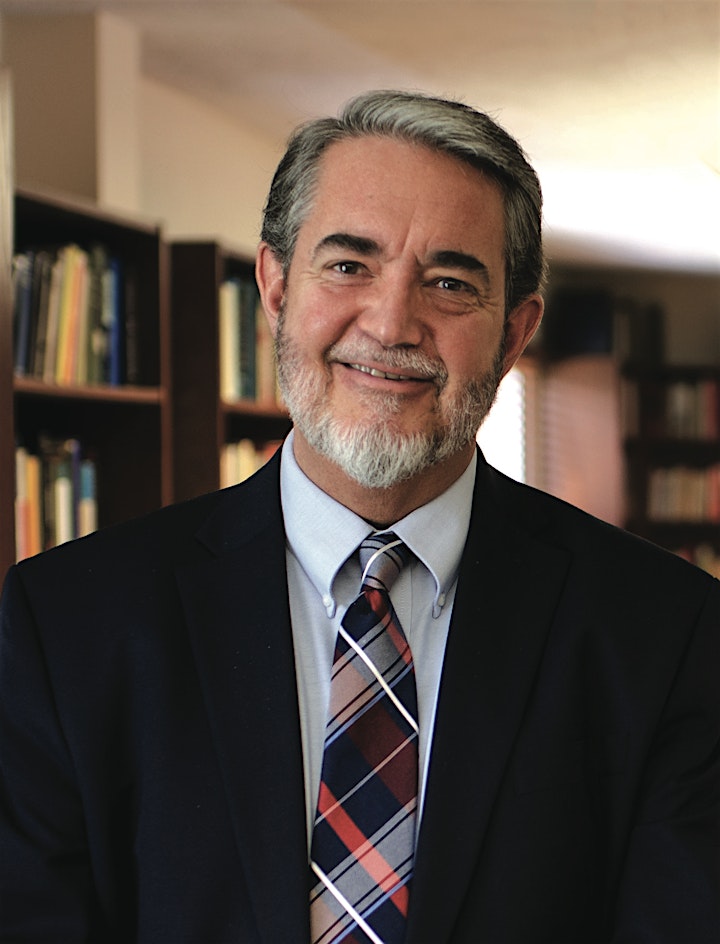 Dr. Scott Hahn is an exceptionally popular speaker and teacher. He has delivered numerous talks nationally and internationally on a wide variety of topics related to Scripture and the Catholic faith. His talks have been effective in helping thousands of Protestants and fallen away Catholics to (re)embrace the Catholic faith. Dr. Hahn is also the bestselling author of numerous books.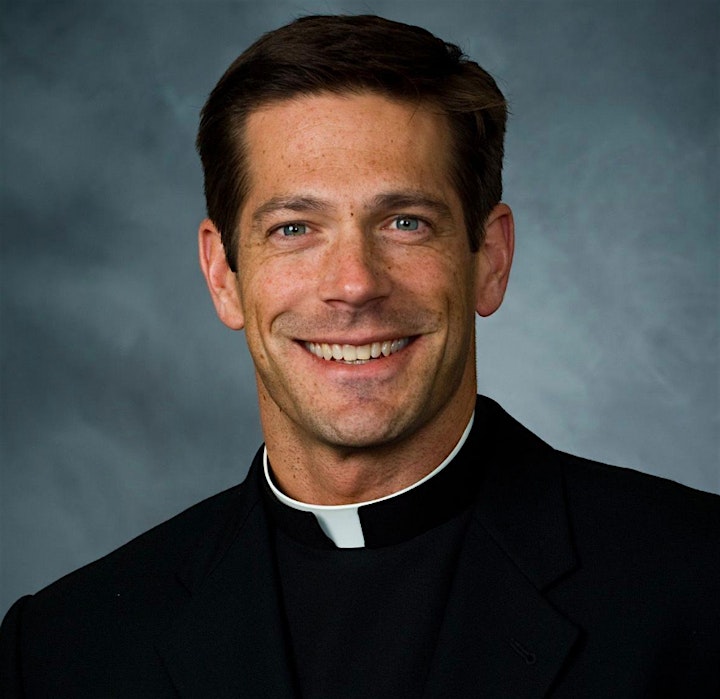 Fr Mike Schmitz is a very sought after speaker in the U.S. He currently runs the Newman Centre at the University of Minnesota.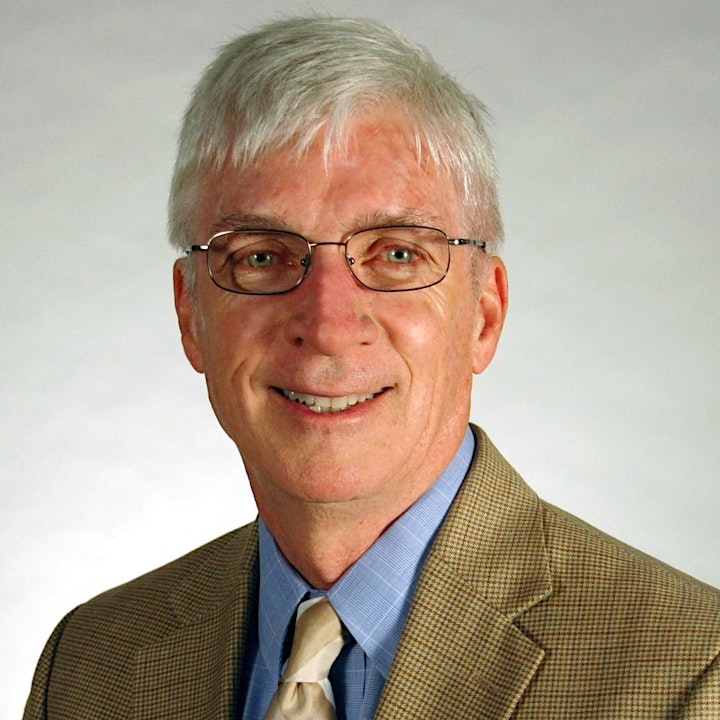 Ralph Martin is a consultor to the Pontifical Council on the New Evangelisation. Ralph also hosts the US weekly Catholic Television program - The Choices We Face.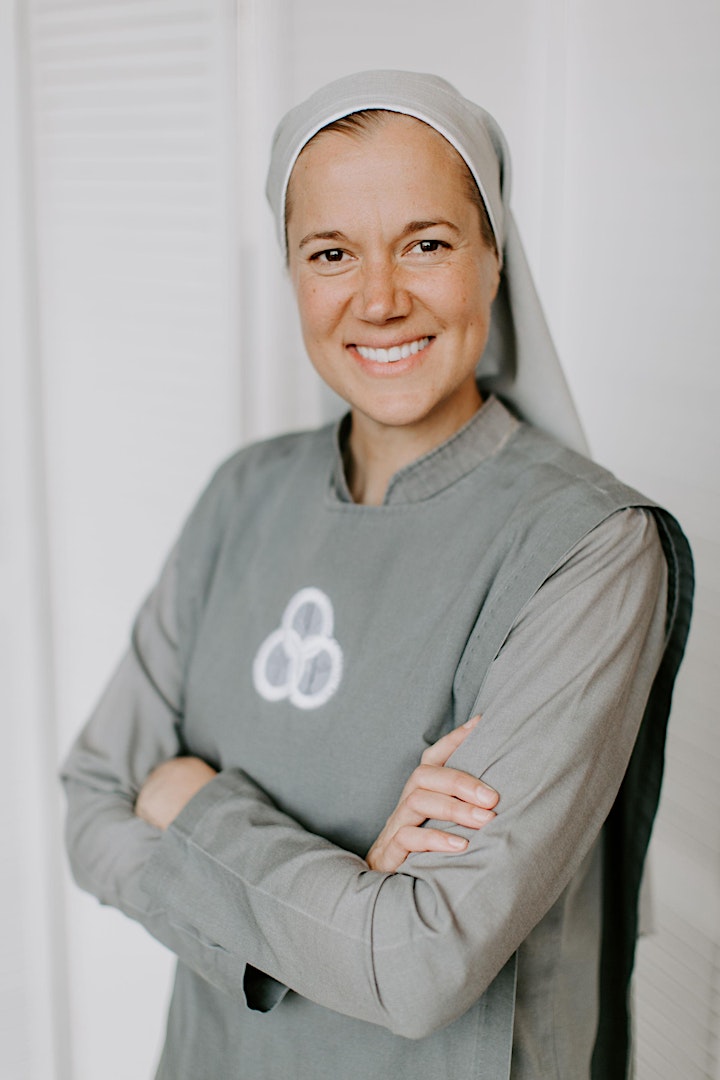 Sr. Miriam James Heidland is a former Division I athlete who had a radical conversion and joined the Society of Our Lady of the Most Holy Trinity (SOLT) in 1998. She holds a Master's degree in Theology from the Augustine Institute and speaks extensively on the topics of conversion, authentic love, forgiveness, healing (and sports!).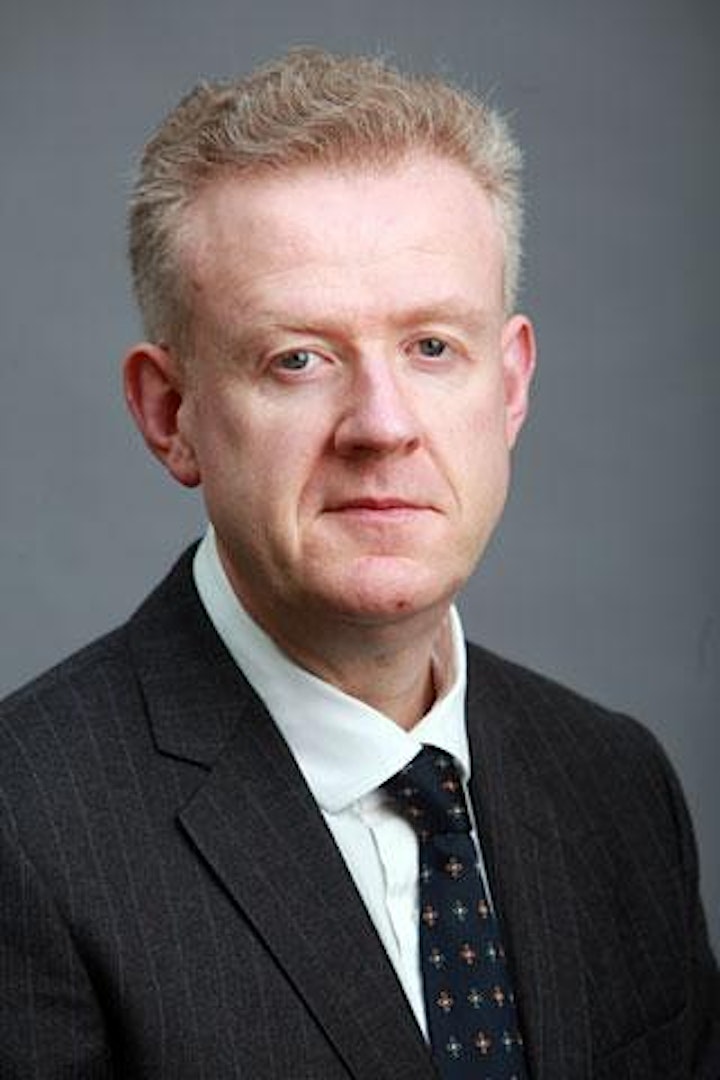 Patrick Treacy, Senior Counsel, is co-founder of the centre of Christian spirituality 'Integritas' and is an advocate for Christian education.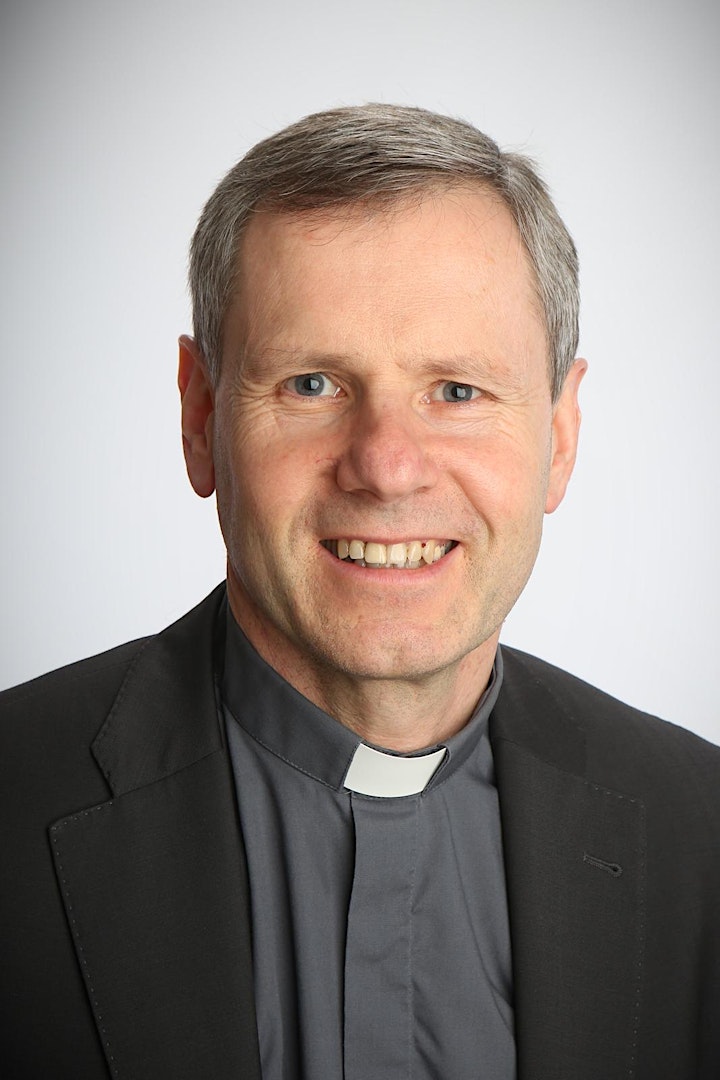 Bishop Fintan Gavin (Cork and Ross) previously worked closely with many young people while in the Archdiocese of Dublin especially with the Gospel Choir in Our Lady of Victories Parish and at several World Youth Days.