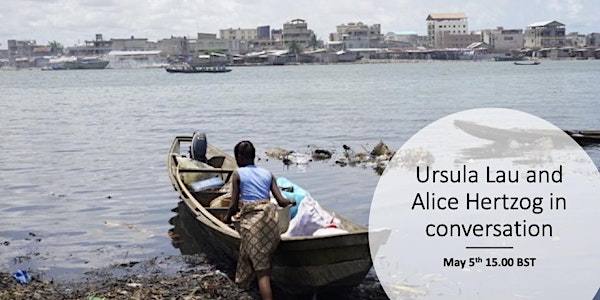 "I'm not gonna stay here for long - place detachment in two African cities"
Dr. Ursula Lau (Clinical & Research Psychologist, University of Johannesburg) and Dr. Alice Hertzog (Anthropologist ETH Zürich).
About this event
Join Ursula Lau and Alice Hertzog for a conversation on urban migration and its consequences on place attachment, or detachment, in South Africa and West Africa. They will be discussing meanings of place attachment from the perspective of migrants to a peri-urban informal settlement in South Africa and an urban setting in South Benin respectively. The dialogue will explore how detachment and non-belonging play out in these challenging informal and urban settings. What stories are being told by these migrants? And can (or do) we reframe home not as the place of residence, but an imagined elsewhere that is situated well outside of the fraught, and often insecure urban environment? In doing so, what are the implications for belonging and not belonging? This webinar is an occasion to shift the gaze of place attachment research to the African continent and consider people-place bonds from the perspective of the Global South.
Zoom details will be sent to you on the day of the webinar, please register in advance to ensure the details can be emailed to you before the beginning of the webinar.