Description
IMAGE NETWORKING BREAKFAST
RESILIENCE: TURNING A SETBACK INTO A COMEBACK
Women are amazing… we take so much on board, we multi-task, we say yes, we get the job done… often against all odds. Because even when things aren't working in our favour, we get up, dress up and turn up. And it's usually in these desperate moments, through quick thinking, instinct, life experience and (please goodness!) a little luck that magic happens.
Join us for a very special IMAGE Networking Breakfast where we celebrate the resilience of women and hear great, inspiring stories from women who've turned a setback into a comeback. We'll also learn some priceless tips on how to save our own skins when circumstances conspire against us.
Our Speakers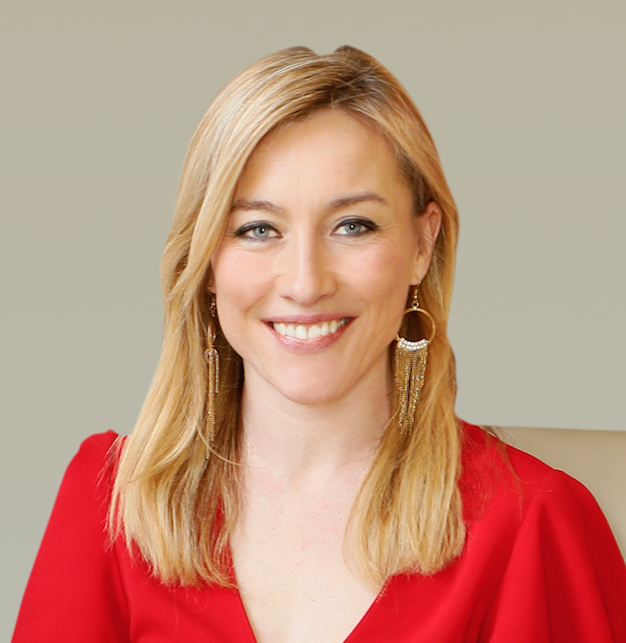 Trudy Hayes, founder of the Raven Beauty App
Trudy Hayes is the powerhouse behind the Raven brand. After working with many leading designers and celebrities over the years as well as with global brand L'Oreal and in some of Ireland's best salons, in 2015 Trudy set her sights on a connecting hair and beauty professionals to the busy women of Ireland.

Trudy got the idea for Raven while travelling the world as a session hair stylist for high fashion-shoots, working with publications like Vogue.com, Glamour USA, Tatler Hong Kong, Image and Irish Brides, she identified a gap in the market for bringing beauty and hair consultations direct to clients instead of the other way around.

"After working closely with women for over 18 years, I realised the pressure involved in managing a jam-packed schedule: family/friends/events/children/meetings/gym/work but the want is still there to look and feel our best all of the time. I wanted to create a solution that allows women to look good on their own terms and in their own time. And so Raven was born, with three easy clicks you can have a premium beauty or hair service to your door without the hassle of a regular salon appointment".

Raven is the absolute, beauty essential aimed at women who just don't have the time in their day to get to the salon, from high-flying business women to busy Mums, Raven can send an experienced professional directly to your home, office or hotel without any fuss. It is a premium service that accepts only the best registrants in beauty and hair, making sure you get a five-star treatment no matter where you are. The pre-book feature gives clients the option to confirm with their favourite professionals in advance for all sorts of occasions such as weddings, ladies' nights or even with a group in the office before a black-tie event. Say goodbye to bad hair days and hello to the Raven App!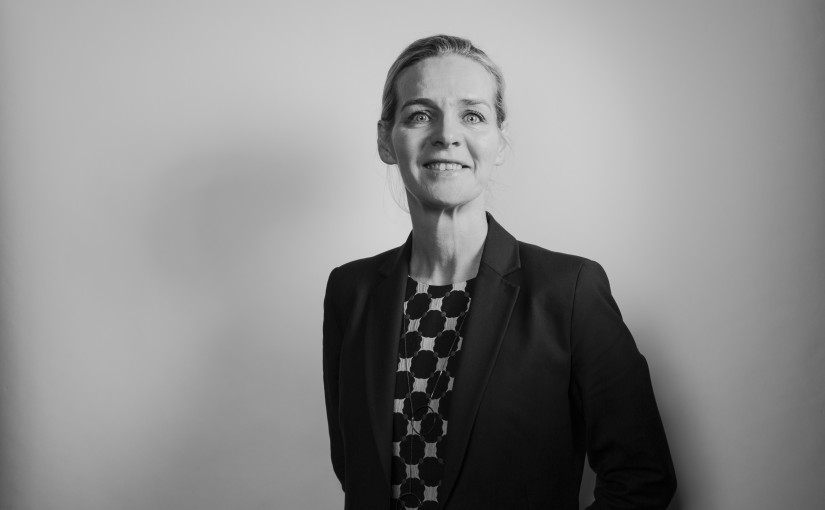 Caitriona Fottrell is Vice President and Director, Ireland of The Ireland Funds.
Caitriona Fottrell is Vice President and Director, Ireland of The Ireland Funds. She is also Chair of Irish Charities Tax Reform. Caitriona has a BA from NUI Galway and an MBA from Boston University.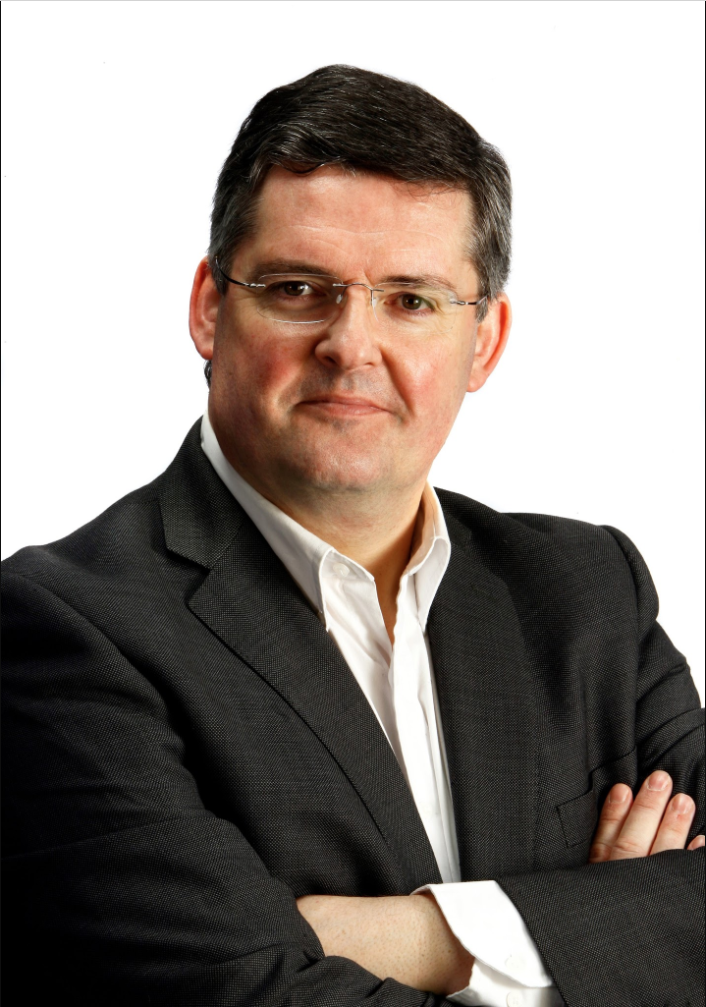 Rowan Manahan is the Presenter Mentor
Rowan Manahan is the Presenter Mentor, working on professional communications since 1989. He has contributed to speeches, pitches and roadshows with established companies and profile-building with startups, upstarts and disruptors; honing their messages and working with speakers on their presence, staging and delivery. He is a founding organiser of TEDxDublin events, and works with the majority of the speakers, preparing them for the 2,000+ audience in the Grand Canal Theatre. He also speech writes in every sphere except politics and prepares clients for media appearances on television, radio and in print. Some of his clients call him 'The Presenter Mentor," others (many others!) 'The Insultant". Rowan describes himself, depending on the circumstance, as a writer, speaker, husband, father or dancing bear. You'll find him at RowanManahan.com or chirping away on Twitter – @Rowan_Manahan;
When: Thursday, April 20th from 7:30am
Where: The Marker Hotel, Grand Canal Square, Dublin 2
Tickets: €45 including luxury seat gifts