Description
IMAGE NETWORKING BREAKFAST
RESILIENCE: TURNING A SETBACK INTO A COMEBACK
Women are amazing… we take so much on board, we multi-task, we say yes, we get the job done… often against all odds. Because even when things aren't working in our favour, we get up, dress up and turn up. And it's usually in these desperate moments, through quick thinking, instinct, life experience and (please goodness!) a little luck that magic happens.
Join us for a very special IMAGE Networking Breakfast where we celebrate the resilience of women and hear great, inspiring stories from women who've turned a setback into a comeback. We'll also learn some priceless tips on how to save our own skins when circumstances conspire against us.
Our Speakers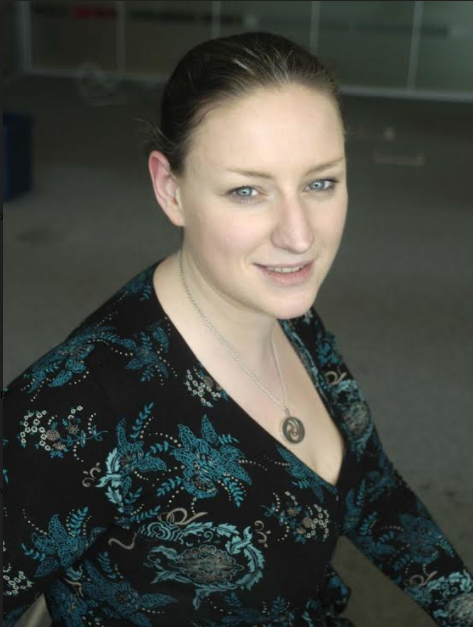 Dearbhail McDonald, Group Business Editor of Independent News and Media
A global Eisenhower Fellow, the award-winning journalist, author, motivational speaker and broadcaster is the youngest recipient, in 2017, of the Mary Cummins Award for Women of Outstanding Achievement in Media.
A Dublin City University Special Alumni Achievement honoree, and an Irish Tatler Media Woman of the Year recipient, Dearbhail serves on the board of Fighting Words, Ireland's national creative writing centre for children and young adults.
A director and trustee of the St Stephen's Green Trust, Dearbhail is also a member of the External Advisory Board of Maynooth University Department of Law. She holds an LL.B (Law) from Trinity College Dublin as well as a Masters Degree in Journalism from Dublin City University. You can tweet Dearbhail @Dearbhaildibs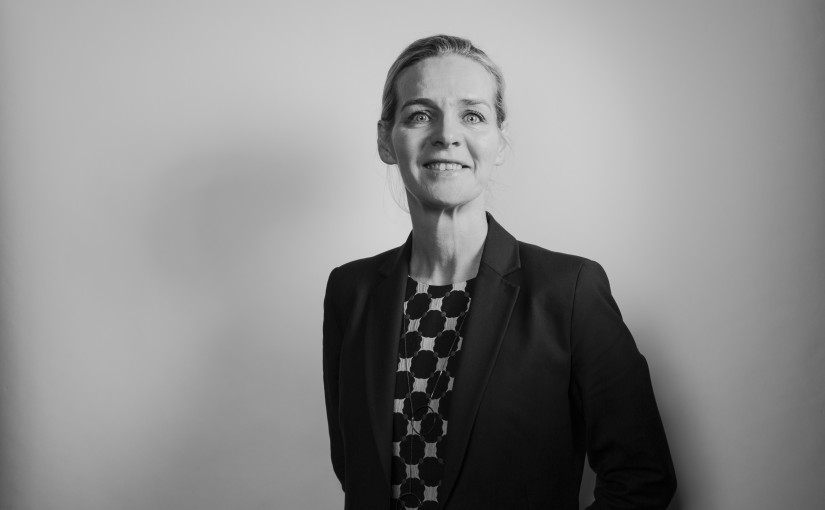 Caitriona Fottrell is Vice President and Director, Ireland of The Ireland Funds.
Caitriona Fottrell is Vice President and Director, Ireland of The Ireland Funds. She is also Chair of Irish Charities Tax Reform. Caitriona has a BA from NUI Galway and an MBA from Boston University.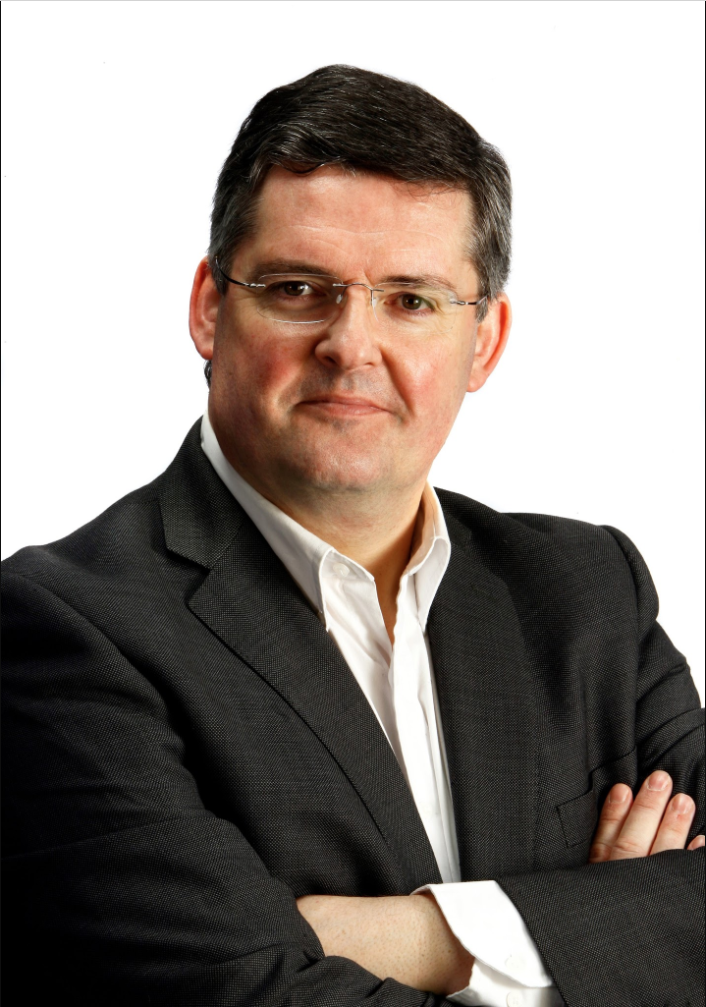 Rowan Manahan is the Presenter Mentor
Rowan Manahan is the Presenter Mentor, working on professional communications since 1989. He has contributed to speeches, pitches and roadshows with established companies and profile-building with startups, upstarts and disruptors; honing their messages and working with speakers on their presence, staging and delivery. He is a founding organiser of TEDxDublin events, and works with the majority of the speakers, preparing them for the 2,000+ audience in the Grand Canal Theatre. He also speech writes in every sphere except politics and prepares clients for media appearances on television, radio and in print. Some of his clients call him 'The Presenter Mentor," others (many others!) 'The Insultant". Rowan describes himself, depending on the circumstance, as a writer, speaker, husband, father or dancing bear. You'll find him at RowanManahan.com or chirping away on Twitter – @Rowan_Manahan;
When: Thursday, March 29 from 7:30am
Where: The Marker Hotel, Grand Canal Square, Dublin 2
Tickets: €45 including luxury seat gifts