Masterclass in Podcasting for Consultants
About this event
The Institute is delighted to be joined by Joe for this next Masterclass where he will share the Tips and Tricks of How to Successfully Master the Art of Podcasting for Consultants ans engaing with your clients and a broader audience
Joe is the Director for the Masters in Project Management programmes at UCD Smurfit, which he co-created 15 years ago.
After a career in multi-nationals with roles at regional and global levels, Joe completed his Smurfit International Executive MBA in 2005 then switched into a portfolio career of teaching, consultancy ( www.houghton.consulting ) and non-profit work.
Joe is a past Board chair at Pieta House, on the Board of PhotoIreland, Head of Learning & Development with The Project Foundry, and runs Houghton Photography, a photography training business in his spare time.
Joe presented at the PMI Ireland conference in 2016, and hosted the joint IMCA & PMI event at Smurfit Business School in 2019.
Since Covid, Joe has run several remote teaching modules at Smurfit via Zoom, generated a successful sideline business delivering over 80 talks to camera clubs all over the world, and is completing a postgrad diploma in Entrepreneurial Learning, the capstone project of which was a 2 session seminar to the European Adult Learning Network (EPALE) for which he is an Ambassador, delivered in November.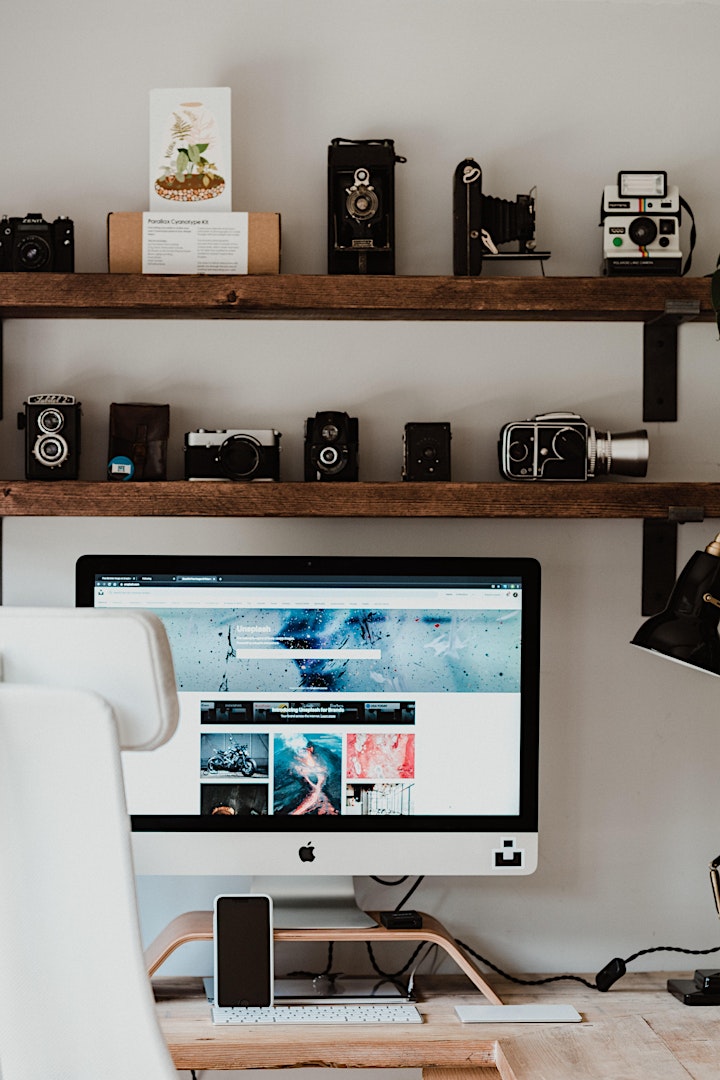 Organiser of IMCA MASTERCLASS - PODCASTING FOR CONSULTANTS
The IMCA is the national and internationally recognised professional institute for management consultants and business advisers in Ireland.
Our mission is to foster and promote the value, quality and benefits of business consulting and advisory services in Ireland.  We achieve this by establishing, supporting and measuring quality standards, by representing and supporting the profession and by promoting the value and benefits delivered to clients.