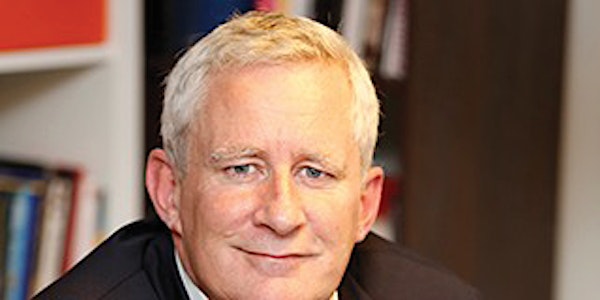 IMCA MASTERCLASS - Strategic Communications - Know Your Story or Die
IMCA MASTERECLASS SERIES - VIRTUAL EVENT Strategic Communications "Being able to craft, tell and live your story is one of the fundamental
About this event
IMCA MASTERECLASS SERIES
VIRTUAL EVENT
Strategic Communications
"Being able to craft, tell and live your story is one of the fundamental pillars of influencing, persuading and leading".
The Institute is delighted with our partners Prospectus Management Consultants to have Cilian Fennell share his knowledge with our members in the vital area of strategic communication through the medium of storytelling.
He is Founder of Stillwater Communications Ireland's leading communications and messaging development consultants. Recognised as an expert in his field he is known for his authentic passion and understanding of storytelling and communication, and works with leaders across all sectors in Ireland and internationally. His experience in media, politics, business and the NGO sector has given Cilian a deep understanding of how society works and he uses this understanding to give relevant, timely and valued strategic advice.
IMCA MEMBER EVENTS
WEBINAR/ZOOM DETAILS WILL BE SHARED ONCE REGISTRATION COMPLETED AND BEFORE THE EVENT