IMCA MASTERCLASS - WHEN FAILURE IS NOT AN OPTION
WHEN FAILURE IS NOT AN OPTION
About this event
"It was the best of times it was the worst of times"
When we look back at 2020 I'm not sure it will be a year full of fond memories other than we got through it. There's no doubt though that an agile and resilient frame of mind is a crucial competitive advantage at the moment.
To that end the Institute is delighted to have Pat Falvey, Adventurer Extraordinaire, drop by to share his valued insights in a unique IMCA Masterclass on when
"Failure is Not an Option"
So Log In, Drop In and Strap In for what will be an exciting journey through the mindset of a highly resilient, internationally acclaimed adventurer who has thrived and survived at the highest levels (Literally) on Friday 30th October at 10.30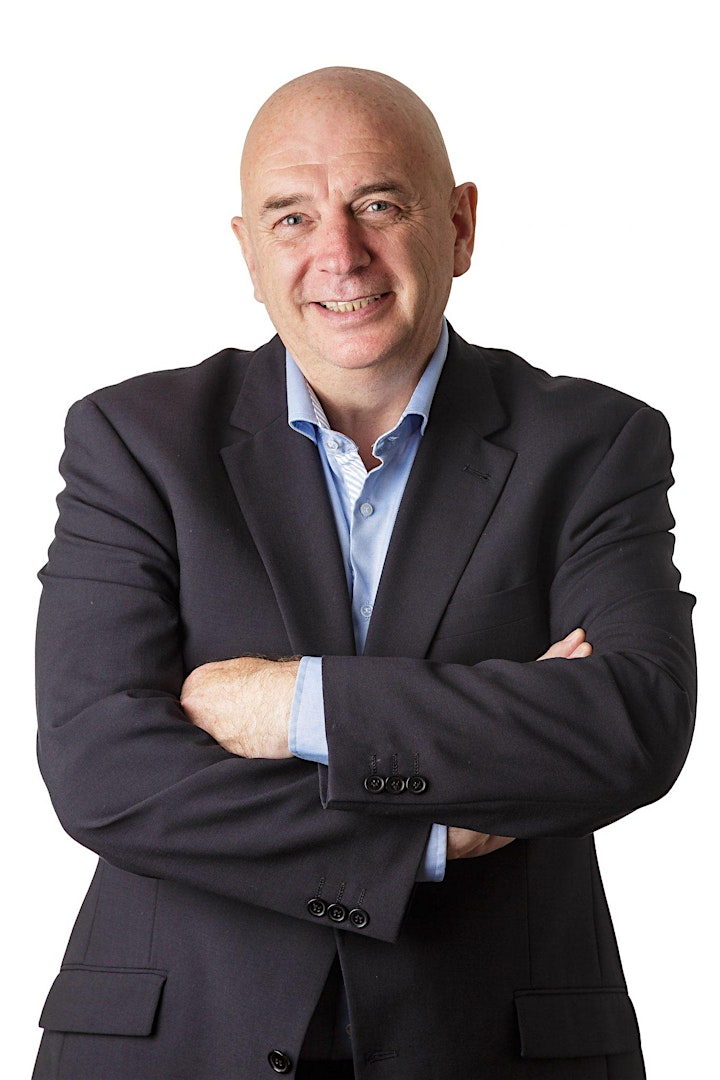 Organiser of IMCA MASTERCLASS - WHEN FAILURE IS NOT AN OPTION
The IMCA is the national and internationally recognised professional institute for management consultants and business advisers in Ireland.
Our mission is to foster and promote the value, quality and benefits of business consulting and advisory services in Ireland.  We achieve this by establishing, supporting and measuring quality standards, by representing and supporting the profession and by promoting the value and benefits delivered to clients.