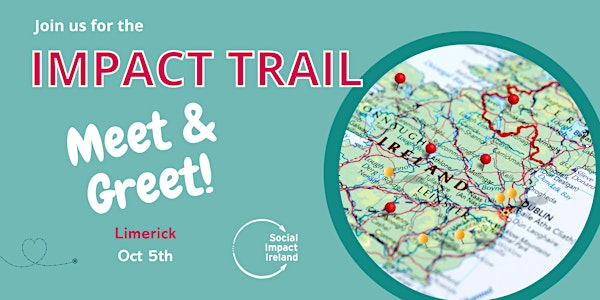 Impact Trail - Meet & Greet - Limerick
The Impact Trail is on the road with the fourth of the Meet & Greet live events in Limerick.
When and where
Location
The Pavillion North Campus University of Limerick V94 F7XW Limerick Ireland
About this event
As part of the ARISE campaign, the team at Social Impact Ireland are travelling Ireland highlighting the impact and value of Social Enterprises. With four venues lined up – covering East, West, Midlands and South – our Meet & Greet days are focused on Impact. On the day, you can expect a 'Map Your Impact' workshop, guest speakers, networking opportunities and much more.
Pauline Gannon, Co-Founder & Director of Impact at Social Impact Ireland says "Join us and get involved in the positive impact that is happening in the social enterprise space so we can influence policy, which influences funding, which helps us to all grow our social impact and the work that we do."
What to expect on the day
'Map your Impact' workshop
Social impact is everywhere. This workshop will help you better understand the real impact of what you do and help you to articulate it in a meaningful way.
-
Guest Speakers
Our guest speakers are amongst Ireland's most exciting Social Entrepreneurs. They have built, and continue to build, their social enterprises to enhance the communities we all live in. We will gain insight into what Impact means to them and how they measure & communicate it.
-
Networking Lunch
We offer the opportunity to network with fellow social entrepreneurs during the event and over lunch. It's been a while since many of us have met in person
Note: lunch is provided by Social Impact Ireland
-
Information Table
To highlight and promote the SE sector, we invite you to bring any information flyers or products to promote your Social Enterprise. We will have an Info Table set up to share and display each others marketing materials.
Guest Speaker
Daragh Forde - Job Coach / Social Entrepreneur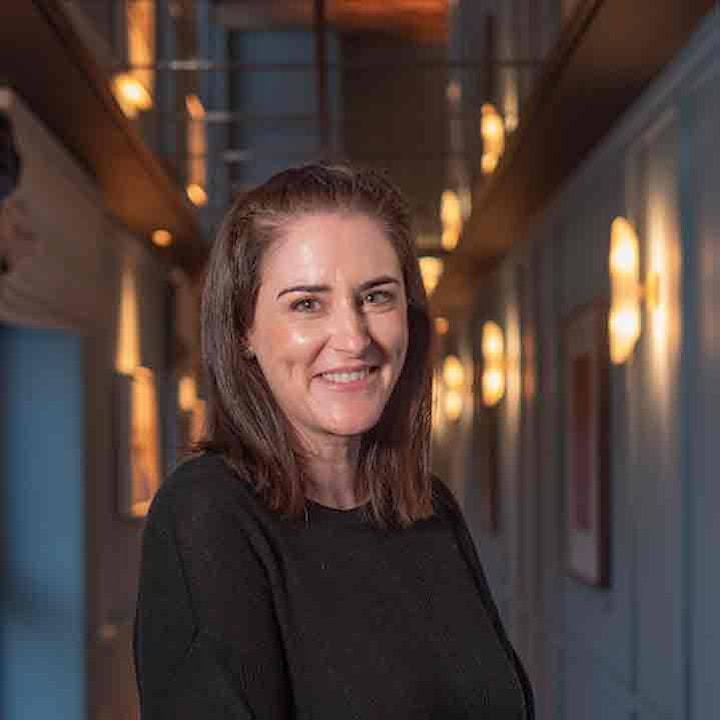 "I have been a Job Coach in Cope Foundation since 2018. Prior to that, I spent 17 years in disability residential settings in the community. I am a strong believer in advocacy for people with different abilities and encourage them to become influencers instead of followers. I'm very passionate about working towards a more inclusive society and because of this, I established the Ability Board in 2020."
The Ability Board is a Social Enterprise which enables companies to be more confident in engaging with people of different abilities within their working environment, opening peoples' minds to the value people of different abilities can contribute to our collective gain, creating true inclusive working environments.
The Ability Board are educating society and employers about the importance and benefits of employing people with different abilities. It was created by the community to help itself with the difficult challenges their daily experience encounters. It was formed from people of the different abilities community in order to help themselves and their peers.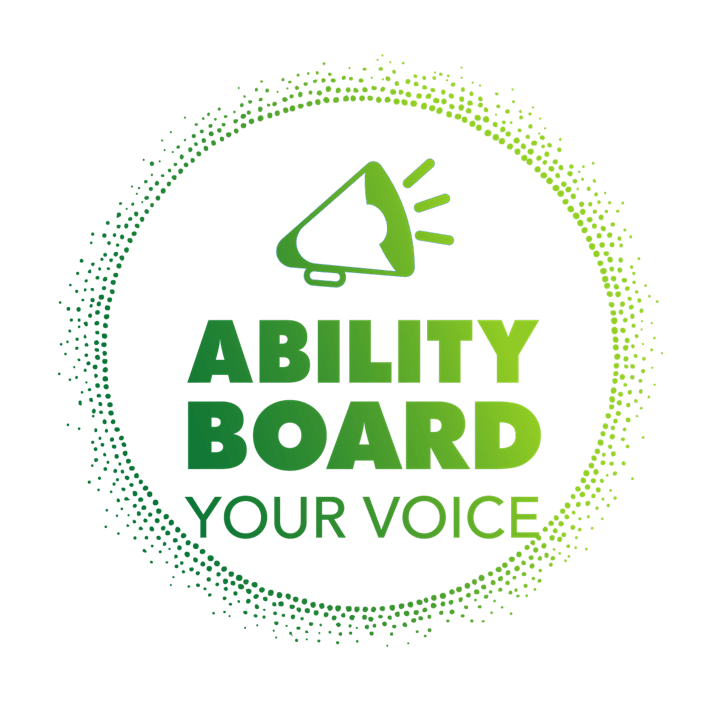 Guest Speaker #2
Simone Mullally: Marketing and Communications Officer - Nexus Innovation Centre & Technology Transfer Office, UL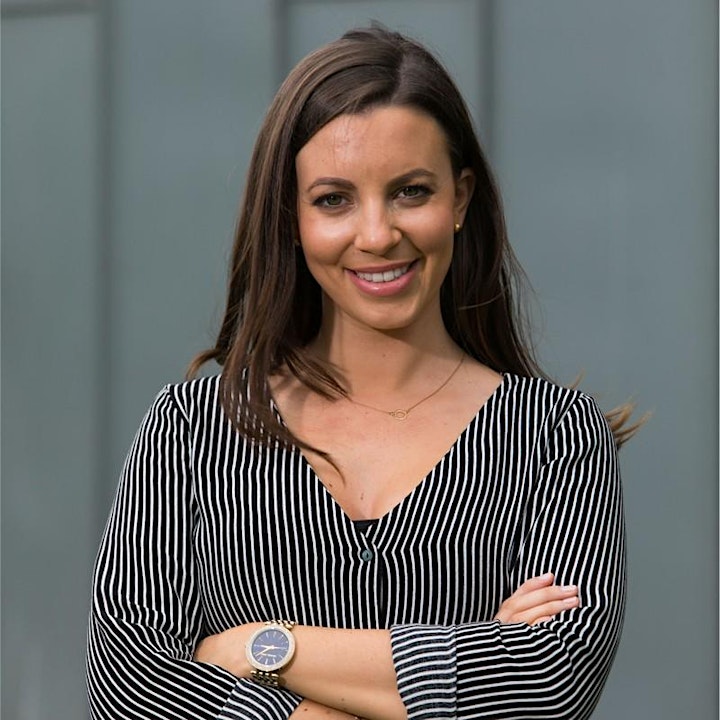 The Nexus Innovation Centre, located at the heart of the University of Limerick's magnificent campus is a purpose-built environment that combines: individual offices, shared desk space, collaborative workspaces, a startup studio, small intimate meeting rooms, an impressive boardroom, high specification bio-labs and a reconfigurable lobby/exhibition space. Nexus, however, is about so much more than space, it's about community!
Firmly focused on developing smart connected start-ups, the Nexus Innovation Centre at University of Limerick is rapidly creating methods that challenge traditional notions of new business, based on the concept of leveraging knowledge and expertise through smart connections and enabling continuous learning. Nexus, drawn from the Latin (nectere) means a connection or series of connections, and inspires the strong, highly interconnected community of entrepreneurs at Nexus.