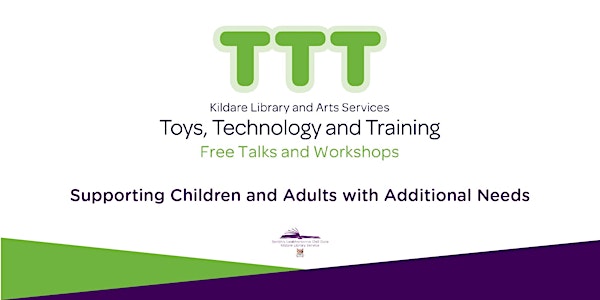 Importance of working memory -ways to help neuro-diverse teenager with this
The importance of working memory in everyday life & ways to help the neuro-diverse teenager with this - with Dr. Dorothy Armstrong
About this event
The importance of working memory in everyday life and ways to help the neuro-diverse teenager who struggles in this area.
This webinar, the second in an online Series with Occupational Therapist Dr. Dorothy Armstrong, will outline ways to help with working memory in everyday life for the neuro-diverse teenager. Working memory is a system for temporarily storing and managing the information required to carry out complex cognitive tasks such as learning, reasoning, and comprehension. Working memory helps people hold on to information long enough to use it. Examples of working memory tasks could include holding a person's address in mind while listening to instructions about how to get there or listening to a sequence of events in a story while trying to understand what the story means. Working memory is also important when doing maths.
Online Series with Occupational Therapist Dr. Dorothy Armstrong
Helping Neuro-Diverse teenagers who struggle with organisation, time-management, decision making, working memory and emotional regulation.
Dorothy will be hosting a series of online sessions concerning executive function and neuro-diverse teenagers. Executive skills allow people to organise their behaviour over time and be able to resist immediate demands in order to achieve longer term goals e.g., resist playing computer games in order to do homework so as to achieve well in exams. Executive skills help people to plan and organise activities, sustain attention and to keep going in order to complete a task. They are also involved in managing emotions and in self-monitoring.
These talks are aimed at parents, carers and those who work with autistic teenagers and/or those with DCD-Dyspraxia, Dyslexia and/or ADHD.
**Please note that this Zoom session will be recorded**
You will be sent Zoom login details before the event.
Kildare Library Service Privacy Statement for Eventbrite