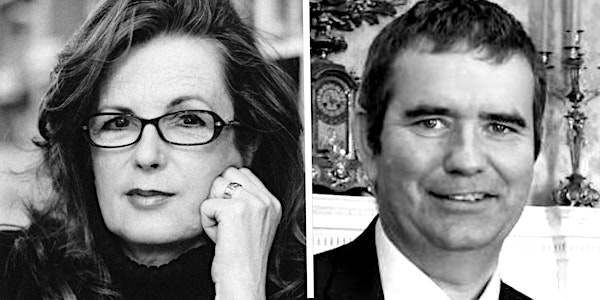 In Conversation: Christine Dwyer Hickey and Derek Hand
Christine Dwyer Hickey (The Narrow Land, The Lives of Women, Snow Angels and more) chats with Derek Hand - a conversation to savour!
About this event
The Inheritance of Guilt
Derek Hand in conversation with Christine Dwyer Hickey about the Creative Process, the writing life and various influences that have found a way into her work, and of course her latest book, The Narrow Land.
"I loved this book. Christine Dwyer Hickey writes such beautifully poised prose. Flawed lives played out in a postcard perfect setting." Graham Norton
About Christine Dwyer Hickey
Christine Dwyer Hickey is a novelist and short story writer. She has published eight novels, one short story collection and a full-length play. Her novel "The Cold Eye of Heaven" won the Kerry Group Novel of the Year, 2012. Her latest novel "The Narrow Land" is published by Atlantic UK and was shortlisted for the Irish Novel of the Year 2019. It won the 2020 Sir Walter Scott Prize for Historical Fiction.
Her novel "Tatty" is the UNESCO "Dublin One City One Book" for 2020.Her work has been widely translated. Christine is an elected member of Aosdána.
About Derek Hand
Dr Derek Hand is a Senior Lecturer and Head of the School of English in Dublin City University. The Liffey Press published his book 'John Banville: Exploring Fictions'  in 2002. He edited a special edition of the 'Irish University Review' on John Banville in 2006. He was awarded an IRCHSS Government of Ireland Research Fellowship for 2008-2009. His 'A History of the Irish Novel: 1665 to the present' was published by Cambridge University Press in 2011 and is now available in paperback.
Derek is interested in Irish writing in general and has published articles on W.B. Yeats, Elizabeth Bowen, Colum McCann, Molly Keane, Benedict Kiely, Mary Lavin, William Trevor and on contemporary Irish fiction. He has lectured on Irish writing in the USA, Portugal, Sweden, Singapore, Brazil, Italy, Malaysia, Sweden and France. He is now working on a critical study of recent Irish fiction entitled  'The Celtic Tiger Irish Novel 1994-2010: modernity and mediocrity'.
He is the co-editor with Eamon Maher of a collection of essays on John McGahern entitled  'Essays on John McGahern: Assessing a Literary Legacy', published by Cork University Press.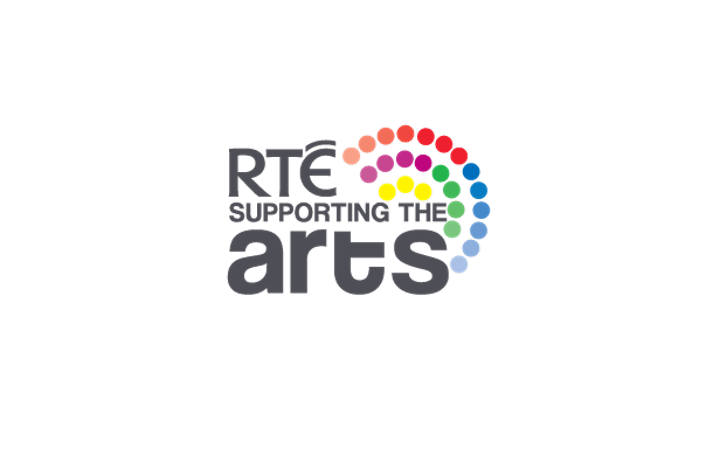 Important notice:
Due to the continuing Covid-19 situation, our 2021 festival events are being delivered online. All workshops and masterclasses are live, interactive Zoom events which may be recorded by the organiser and, if so, we will advise you at the beginning of the event so that you can disable your camera if you wish to do so. Recording by participants of any Write By The Sea events is strictly prohibited. By registering for this event you are agreeing to these conditions.