Aoibhie McCarthy, Programme Manager of the Cork Creative Careers Programme in conversation with artist Kate McElroy.
About this event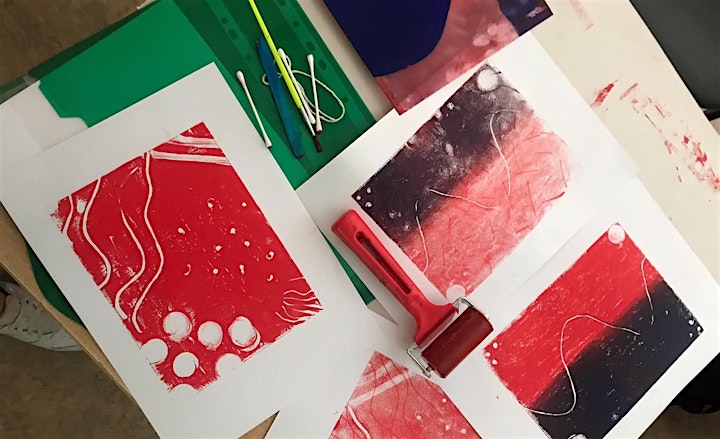 This event will be on Zoom and Facebook Live.
Aoibhie McCarthy, Artistic Director of Sample-Studios and Programme Manager of The Cork Creative Careers Programme will be joined in conversation with artist and tutor Kate McElroy to share their experience of The Cork Creative Careers pilot programme.
Established in 2021 The Cork Creative Careers Programme aimed to enable children and young people from Cork City's diverse urban communities to gain a better understanding of creative career paths through experiential workshops with arts professionals.
The pilot phase worked in collaboration with 200+ children in 7 of Cork City's DEIS primary and secondary schools to engage directly with creatives in the classroom.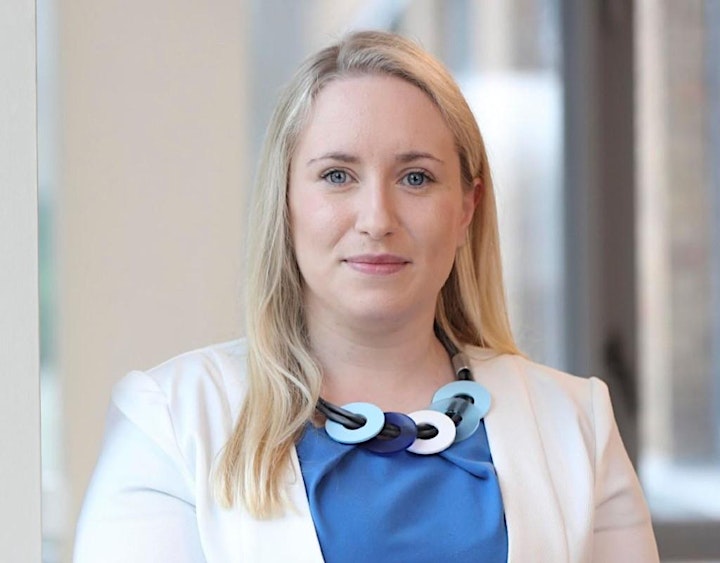 Aoibhie McCarthy
Aoibhie McCarthy is Artistic Director of Sample-Studios Cork, one of Ireland's largest artist studios. Prior to this, she was Marketing and Development Manager of Cork International Film Festival and the Business to Arts Fundraising Fellow. From 2016-18, she was Visual Arts and Outreach Manager of Garter Lane Arts Centre in Waterford, where she is currently on the Board of Waterford Youth Arts. From 2012-2014, she was Education Curator and Shinnors Scholar in Limerick City Gallery of Art. She holds a B.A in Art, Architectural History and English Literature from TCD and an M.A in Curatorial Studies from LSAD.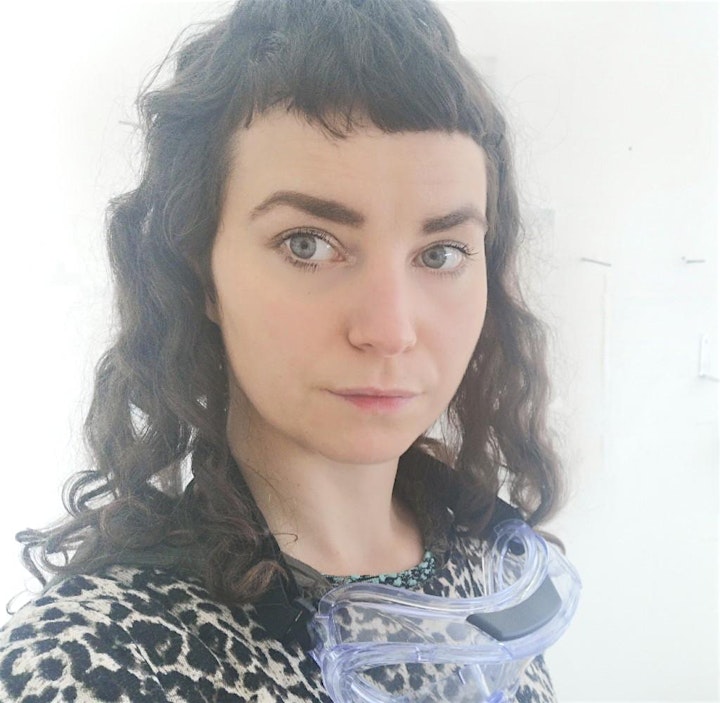 Kate McElroy
Kate McElroy is a Cork-based multidisciplinary artist. She holds an MA in Art and Process from Crawford College of Art and Design. Alongside her art practice, she works as Public Engagement Assistant in Uillinn: West Cork Arts Centre. She has exhibited her work both nationally and internationally, most recently in Catalyst Arts Belfast, GOMA Waterford, in The Lord Mayor's Pavilion and Spike Island in Cork. As a Sample-Studios Education Facilitator, Kate has worked with both primary and secondary school students, facilitating photography and drawing workshops as part of the Cork Creative Careers Programme.
Organiser of In Conversation Series: Demystifying Arts Career Paths