In Conversation Series: Zoom Out - New & Emerging Technologies
Adam Stoneman, IMMA's SPICE Project Researcher in conversation with Jürgen Simpson, Director of DMARC and teacher Eibhlin Campbell.
About this event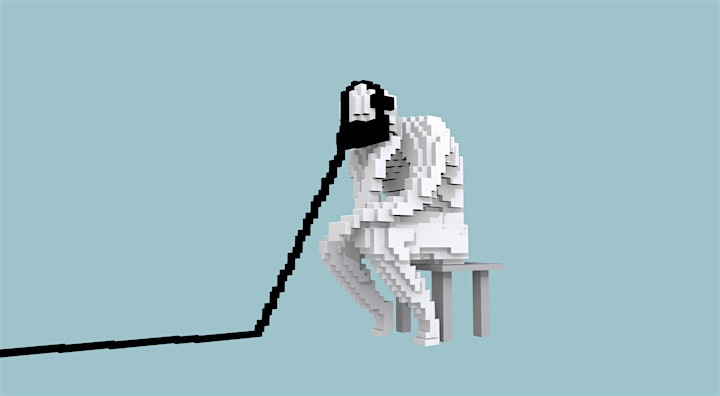 This event will be on Zoom and Facebook Live.
Please note: ISL Interpretation and automatic closed captioning will be available for all publicly broadcast events on zoom only. To access on zoom booking in advance is required.
How have digital paradigms impacted the experience of the arts and in turn arts education? What does post-Zoom arts education look like and how is this impacting our appreciation of culture? What role will new technologies play in our classrooms, galleries and studios going forward?
Researcher Adam Stoneman in conversation with Jürgen Simpson and Eibhlin Campbell consider the rapidly changing nature of art and its relationship to technology, exploring the impact of the digital in arts education.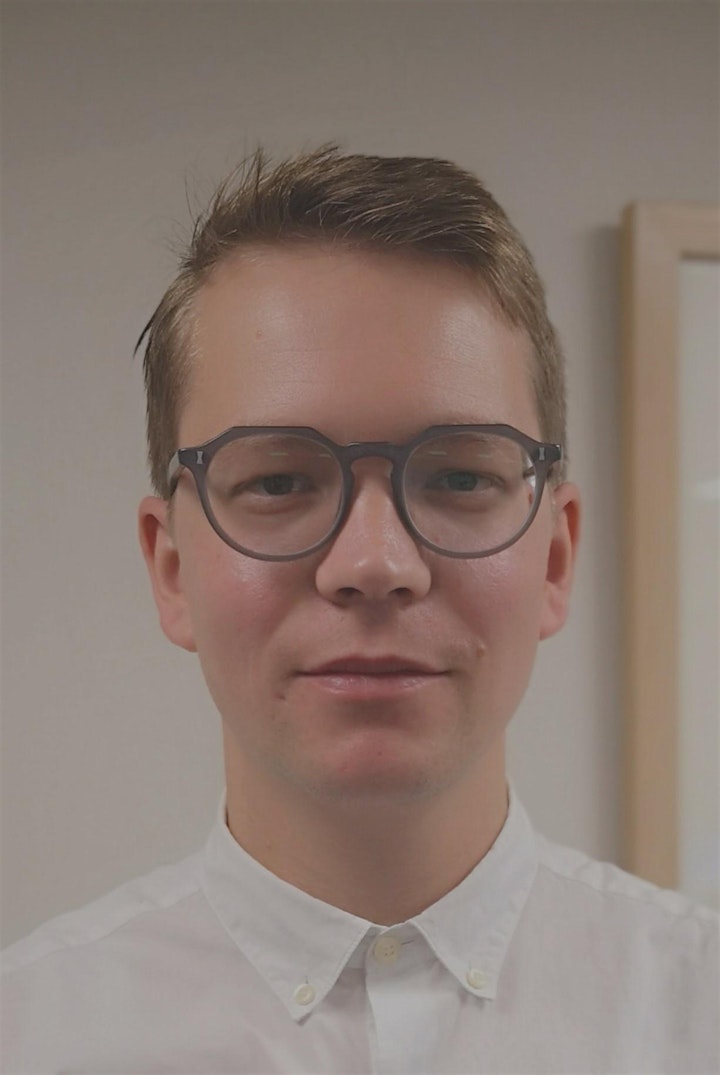 About Adam Stoneman
Adam Stoneman leads IMMA's contribution to the SPICE Project, an EU project dedicated to researching and developing digital methods of Citizen Curation – supporting communities to select and interpret artworks and share their perspectives. A museum educator with a background in the History of Art, Adam has developed learning and digital engagement programmes at the Hunt Museum, Limerick City Gallery of Art, the Science Museum and other cultural organisations in Ireland and the UK.
About Eibhlin Campbell
Eibhlin Campbell is a primary school teacher with a diploma in Arts Management and Cultural Policy and a Master's degree in Education from U.C.D: thesis entitled "(In)Forming Policy and Practice: Initial Teacher Education in Visual Arts for Irish Primary School Teachers". She works as a Teacher Creative Associate with the Arts Council on the national Creative Schools programme. She has worked as a freelance researcher on several arts education projects and co-authored 'Red lines between the fingers': a review of the IMMA/Breaking the cycle project (IMMA, 2004) and 'Artformations': A review of a collaboration between the Abbey Theatre and IMMA (2005).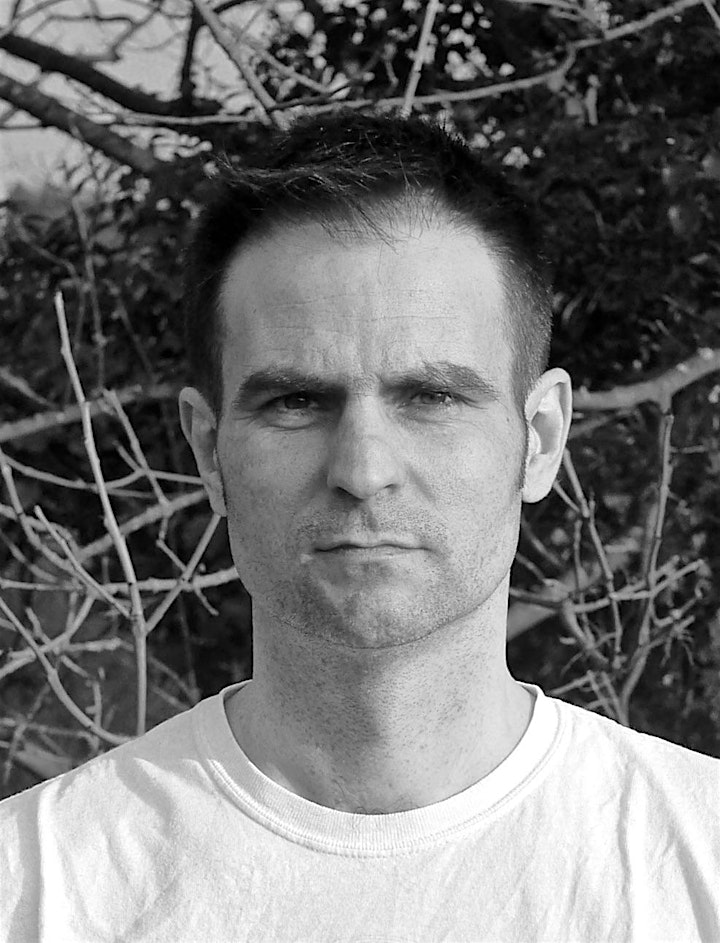 About Jürgen Simpson
Jürgen Simpson is a composer, artist and researcher with a particular focus on interdisciplinarity and collaborative practices. His work is presented internationally with supporters including RTÉ, Arts Council of Ireland, Culture Ireland, British Council, and Canada Council for the Arts. He has worked extensively in dance, film and opera, including the 2015 opera Air India Redacted for Turning Point Vancouver. Collaborators include Clare Langan, Michael Nyman, Mary Wycherley and Irish rock band The Jimmy Cake. He is the director of the Digital Media and Arts Research Centre (DMARC) at the University of Limerick and is a co-founder of Light Moves Festival.
Organiser of In Conversation Series: Zoom Out - New & Emerging Technologies